Rwanda announces investment of $440mn to construct water treatment plants in 3 years
Devdiscourse News Desk
|
Kigali
|
Updated: 14-05-2019 15:53 IST | Created: 14-05-2019 15:53 IST
---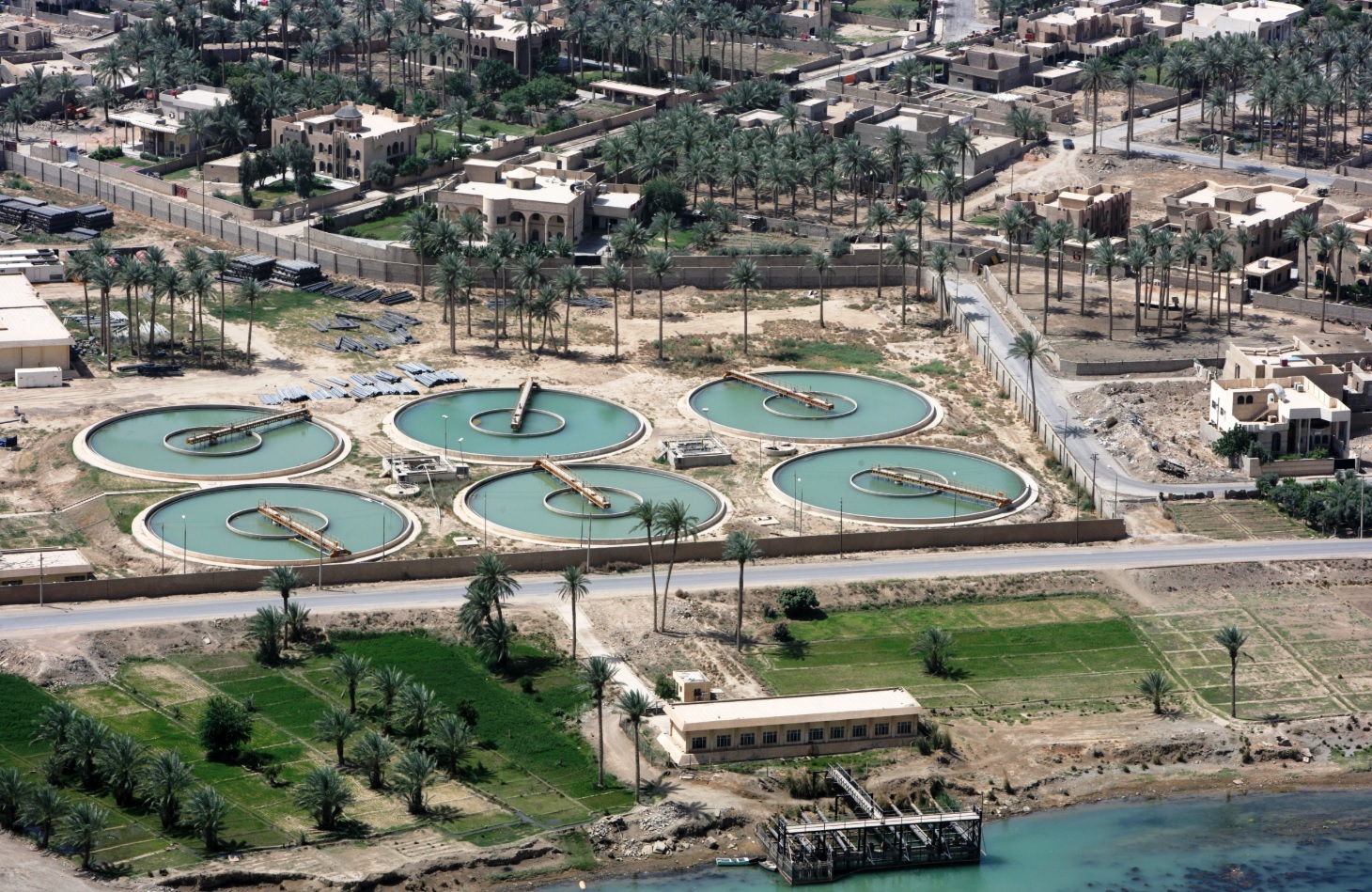 Rwanda's Ministry of Infrastructure has earmarked a gigantic investment amount of USD 440 million for the next three years to construct water treatment plants and supply systems in urban and rural areas. The government wants to ensure through this effort that all citizens have access to clean water by 2024.
The disclosure of investment amount was made by the Permanent Secretary at the Ministry, Patricie Uwase on May 13 at a press conference organised by officials from Rwanda Utilities Regulatory Agency (RURA) and the Ministry to dispel fears of possible hike in water tariffs.
During the starting of this month, Prime Minister of Rwanda, Édouard Ngirente inaugurated the new Nzove I water treatment plant with capacity to produce 40,000 cubic meters of water per day and newly upgraded Nzove II water treatment plant in Kigali's Nyarugenge district.
Now the government of Rwanda has announced the building of more water treatment plants following an upgrade on Nzove plant and the ongoing construction of Kanzenze plant that would provide some 40,000 cubic metres to Kigali city and Bugesera District, as reported by The New Times.
"Since 2016 under the new water and sanitation policy we have been increasing investments. For instance, we are investing USD 440 million in the next three years starting the next fiscal year. USD 282 million will be invested in water infrastructures in urban areas and USD 139 million to be invested in water infrastructures in rural areas," she said. She also assured that all water treatment plants would be completed by 2022.
However, the construction of water treatment plant would be done in two phases. "There are about new eight plants to be constructed. The first phase includes Gihira water treatment plant to be completed by June next year. Other plants will be built under the second phase as we are (still) conducting studies. The last water treatment plant will have been completed by 2022," the Chief Executive Officer (CEO) Water and Sanitation Corporation (WASAC), Aimé Muzola said.
Also Read: Chinese garment firm forays into Rwanda, to provide 7,500 jobs to local people
---