Research and Markets releases review, outlook for North America's drinkable yogurt market
Devdiscourse News Desk
|
Mexico
|
Updated: 14-05-2019 20:41 IST | Created: 14-05-2019 20:41 IST
---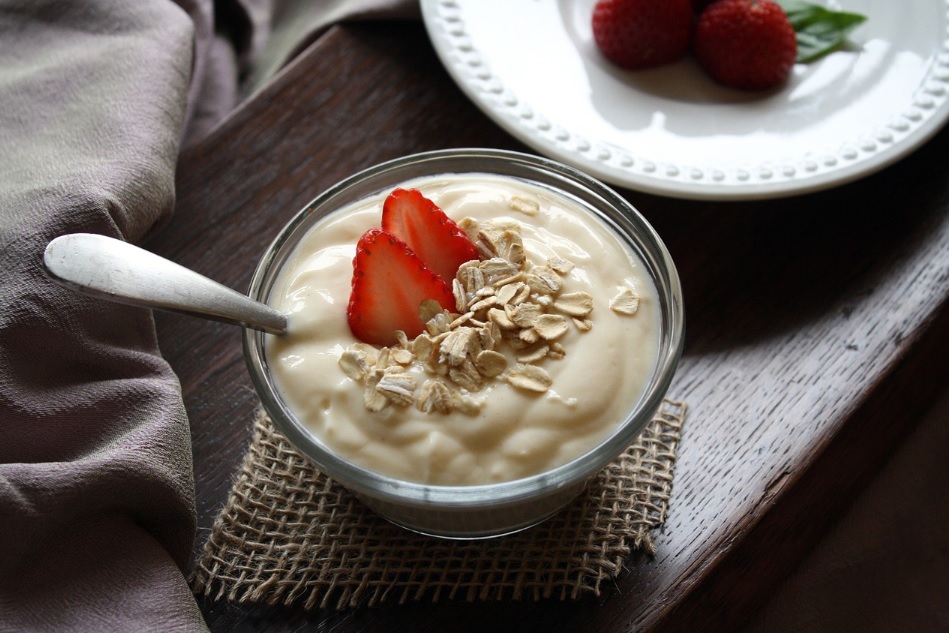 Research and Markets, an acclaimed market research firm, has released a detailed market review of North America's Drinkable Yogurt market covering United States, Mexico and Canada.
An essential tool for industry insiders and companies planning to invest in the Drinkable Yogurt (Dairy & Soy Food) market in North America, the report presents latest data on the size of North America's Drinkable Yogurt market from 2012 through 2017 and an outlook for the industry up to 2022, along with statistics and facts about the different types of Drinkable Yogurt, their sales value and volume.
According to the report, "Drinkable Yogurt market in North America registered a negative compound annual growth rate (CAGR) of -0.47 percent during the period 2012 to 2017 with a sales value of USD 1,678.78 Million in 2017, an increase of 3.98 percent over 2016. The market achieved its strongest performance in 2013, when it grew by 4.88 percent over its previous year and its weakest performance in 2015, when it fell by -6.35 percent over 2014."
The report also provides a thorough analysis of the overall Drinkable Yogurt (Dairy & Soy Food) market in terms of value and volume, plus a growth outlook for the industry till 2022. Other valuable insights available in the report include value terms for the top brands and distribution channel sales analytics from 2014 to 2017.
Also Read: Trump administration discusses possibility of deporting migrant families
---