Kenya requires Sh5 trillion to accomplish 'BIG 4' affordable housing agenda
Devdiscourse News Desk
|
Nairobi
|
Updated: 13-08-2019 17:10 IST | Created: 13-08-2019 17:10 IST
---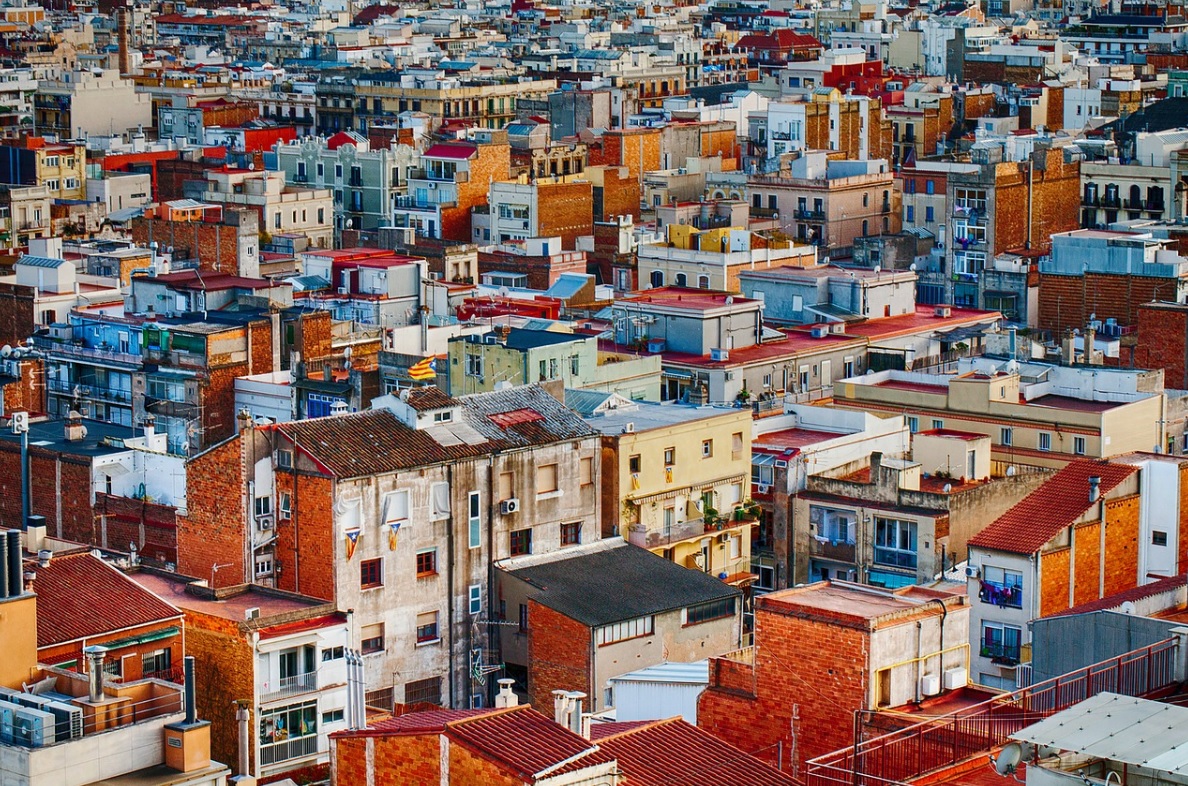 Kenya has the requirement to achieve affordable housing agenda and the country needs at least Sh5 trillion in addressing the issue. The plan is based on the Pan African Organization, Shelter Afrique, which exclusively deals with affordable housing in Africa. According to Shelter Afrique, Kenya needs focused political leadership to achieve the goal even as it works to make affordable housing a reality under the Big 4 agenda.
"We are encouraged by the efforts the Government of Kenya through the inclusion of Affordable Housing as a key priority in implementing the BIG 4 Agenda on the supply side, and the establishment of the Kenya Mortgage Refinancing Company to improve access to mortgage lending on the demand side," Andrew Chimphondah, the Managing Director of Shelter Afrique said.
Under President Uhuru Kenyatta's BIG 4 Agenda, Kenya plans to construct 500,000 affordable houses by the end of 2022. In January, some reports claimed that the Kenyan contractors have shied from the affordable housing sector due to a number of challenges." Chinese contractors bring a lot in terms of a large scale of production through the deployment of technology which mechanizes construction which can be used to roll out affordable houses targeted at the low-income segment of the population," Nairobi-headquartered Cytonn Investments' senior manager Johnson Denge said earlier during the release of Annual Market Outlook 2019.
Kenya had already outshined funding the housing agenda after it got investment offers of around Sh5 trillion, which was way above set target of Sh2 trillion. "Investors are upbeat about this project. We received an investment offer of USD 22 billion in the first round and a third of the amount in the second round from across the world," Principal Secretary, Housing Urban Development Charles Hinga said.
The affordable housing project is likely to deliver one million housing units in the next five years to plunge the gap estimated at between 1.8 million and 2 million units. According to Capital FM, altogether 800,000 houses are expected to be built under the public-private partnership model, while 200,000 will be put up under the social scheme.
Also Read: No. of cancer patients increasing in Kenya, Aflatoxin found in contaminated food
---