Brazil 'mega-protest' fizzles amid authorities' concer
---
PTI
|
Brasilia
|
Updated: 12-01-2023 08:12 IST | Created: 12-01-2023 08:12 IST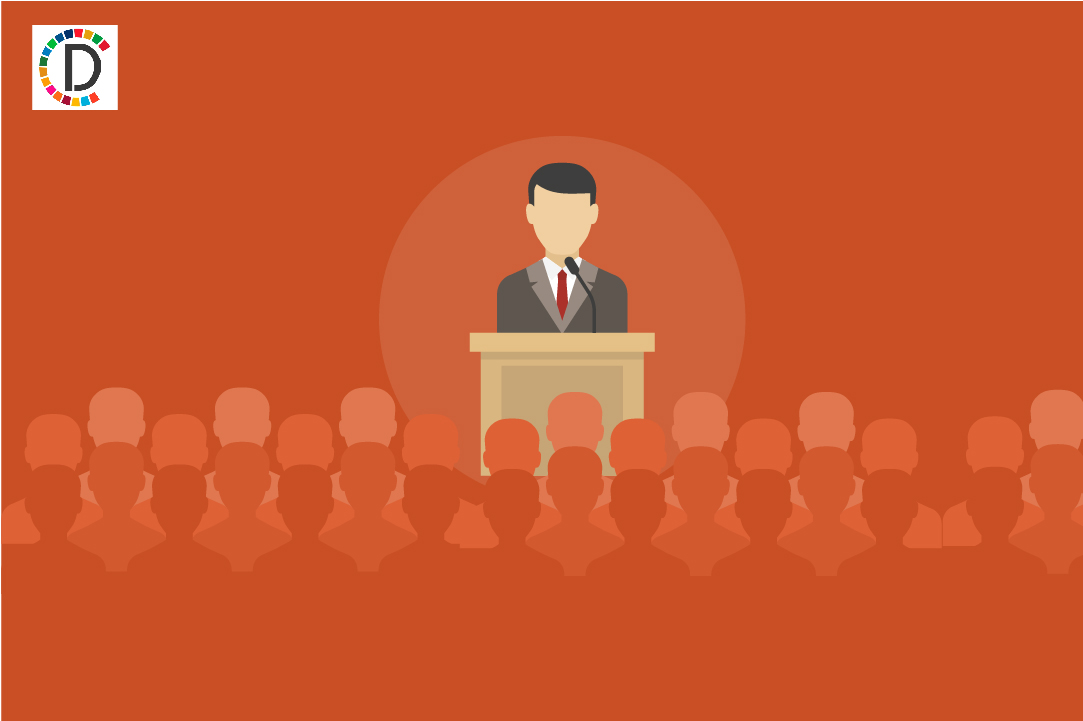 ---
Skittish Brazilian authorities on Wednesday spared no effort to boost security in the face of a social media flyer promoting a ''mega-protest to retake power'' in two dozen cities. Whether because of preventative measures adopted or not, the supposed uprising was a dud.
Less than 10 protesters showed along Rio de Janeiro's Copacabana beach; there were more journalists in attendance, plus 29 police vehicles.
On Brasilia's esplanade surrounded by federal government buildings, authorities had designated an area for protest and stationed police and national guard troops. Just one couple showed, dressed in the same Brazil soccer jerseys that thousands of rioters wore four days earlier.
''We were surprised to be the only ones here today,'' said Eunice Carvalho, a 58-year-old housewife joined by her husband. ''People got scared after the imprisonments, which were excessive.'' Speaking to journalists in Brasilia earlier, the federal appointee who has assumed control of the capital's security said police were shutting down the main avenue to traffic, limiting pedestrian access with barricades and blocking all access to the square that was the site of Sunday's mayhem.
''The right to protest freely will always be respected and cannot be confused with terrorism,'' said the official, Ricarado Cappelli.
Citing the call to protest, a Supreme Court justice ordered local authorities in cities across Brazil to prevent protesters from blocking roads or occupying public spaces and buildings. Justice Alexandre de Moraes also ordered arrests and fines for people and companies who participate or help with logistics and funding.
The all-hands response — and the subsequent tranquility — underscored just how jumpy authorities remain after supporters of former President Jair Bolsonaro rampaged through Congress, the Supreme Court and the presidential palace on Sunday, laying ruin to the government's three most important buildings. Officials arrested or detained some 1,500 people by the following morning, hundreds of whom were sent to prison.
Though there is no evidence of fraud in the October 30 presidential election, the protesters have claimed the true winner was far-right Bolsonaro. He has fired up his base about the vulnerability of electronic voting machines despite independent experts' assurances they are closely scrutinized. Bolsonaro also has warned his supporters that the election's leftist victor, Luiz Inácio Lula da Silva, would impose communism.
The call for a fresh uprising Wednesday sparked concern that the crackdown hadn't damped the will of radicals. Among those who vow to continue struggling is Daniel Bressan, 35, who travelled some 300 miles from the interior of Parana state to join Sunday's protest in Brasilia. He was detained by police the next morning, though he denies participating in any of the vandalism.
''A lot of people are going to be afraid to go to the streets and be arrested — I myself fear persecution by the legal system — but I'm not going to stop fighting and I'm not going to get discouraged,'' Bressan said by phone from the federal police's temporary holding center. ''I'm ready for everything. Our freedom is worth more than our lives.'' Jailing rioters represents only part of the government's effort to hold people responsible, with authorities also seeking to track down those who enabled the uprising. That includes organizers who summoned protesters to the capital and paid their way as well as local security personnel accused of either standing by and allowing the destruction to occur, or even cooperating.
Justice Minister Flávio Dino told local press this week that authorities have identified some of the protest's financiers. He said they are based in the south and center-west regions that Bolsonaro carried in the election. Without identifying individuals, he said they are members of the agribusiness sector, local business owners and people registered to own firearms.
Dino previously said the riot was apparently intended to spark a domino effect around the country. He has referred to the encampments that had been set up by Bolsonaro supporters outside military buildings to call on the armed forces to overturn election results as ''incubators of terrorists.'' Authorities cleared away the camps in Brasilia and other cities after the rioting.
In November, the Supreme Court froze 43 bank accounts of people accused of having financed roadblocks that disrupted highway traffic in the wake of Lula's victory. At least 30 were in the center-west state of Mato Grosso, Brazil's top soybean producer.
De Moraes, the Supreme Court justice, also ordered preventative detention for the men who were serving Sunday as head of the federal district's security and military police chief, as well as searches of their residences. Both men have been fired since the rioting.
''Absolutely NOTHING justifies the omission and collusion of the security secretary and the military police commander,'' de Moraes wrote in his decision, which was made public late Tuesday.
The justice also denounced the protest encampments sponsored by diverse financiers.
''There are strong indications that the conduct of criminal terrorists could only have occurred with the willful participation or omission — which will be determined in these investigations — of the aforementioned public authorities,' de Moraes wrote.
(This story has not been edited by Devdiscourse staff and is auto-generated from a syndicated feed.)