Kremlin shrugs off U.S. sanctions on Wagner
---
Reuters
|
Moscow
|
Updated: 23-01-2023 15:31 IST | Created: 23-01-2023 15:28 IST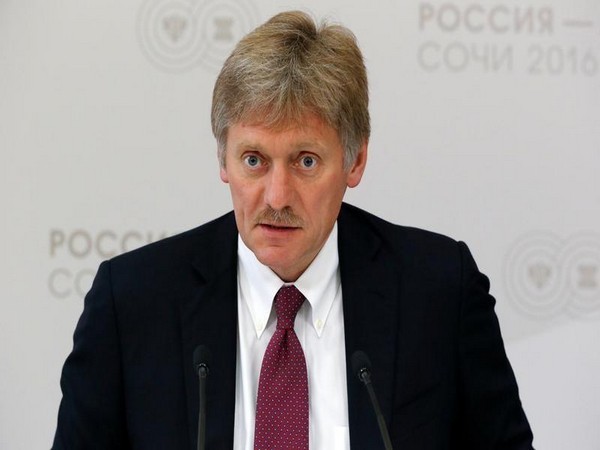 ---
The Kremlin on Monday dismissed the significance of U.S. sanctions on Russian mercenary group Wagner, saying they would have no practical effect.
The White House said on Friday that Wagner, which has been supporting Russian forces in Ukraine and claiming credit for battlefield advances, would be designated a significant Transnational Criminal Organization and that new sanctions against it would be announced this week. "I don't think that in practical terms it has any significance for our country, and even less for the Wagner private military company (PMC)," Kremlin spokesman Dmitry Peskov told reporters on Monday.
Wagner founder Yevgeniy Prigozhin wrote to the White House over the weekend asking national security spokesperson John Kirby to "clarify what crime was committed by PMC Wagner?" Having spent years operating in the shadows and denying his links to Wagner, Prigozhin last year admitted his links to the paramilitary organisation as part of a recruitment drive to convince tens of thousands of Russian convicts to fight in Ukraine in exchange for amnesty.
He has since become one of the most high profile figures in the conflict on the Russian side, with tensions
emerging between Prigozhin and the Russian defence ministry over the conduct of the 11-month campaign in Ukraine.
(This story has not been edited by Devdiscourse staff and is auto-generated from a syndicated feed.)