Russia's Lavrov says United States involved in Nord Stream explosions
---
Reuters
|
Moscow
|
Updated: 02-02-2023 13:58 IST | Created: 02-02-2023 13:57 IST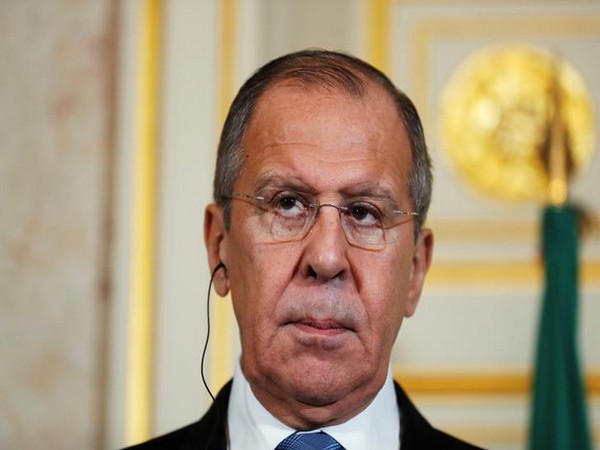 ---
Russian Foreign Minister Sergei Lavrov on Thursday said the United States was directly involved in explosions that severely damaged the Nord Stream gas pipelines under the Baltic Sea last year.
Lavrov provided no evidence for his claim. President Vladimir Putin has previously accused Britain of blowing up the pipelines, which London denied.
In an interview on state TV, Lavrov also said the West was lying about Russia's refusal to negotiate over Ukraine and was trying to turn Moldova, Georgia and former Soviet states in Central Asia against Moscow.
(This story has not been edited by Devdiscourse staff and is auto-generated from a syndicated feed.)