Reservation benefits should not be extended to Dalits converted to Islam, Christianity: RSS body
---
PTI
|
New Delhi
|
Updated: 06-03-2023 20:53 IST | Created: 06-03-2023 20:53 IST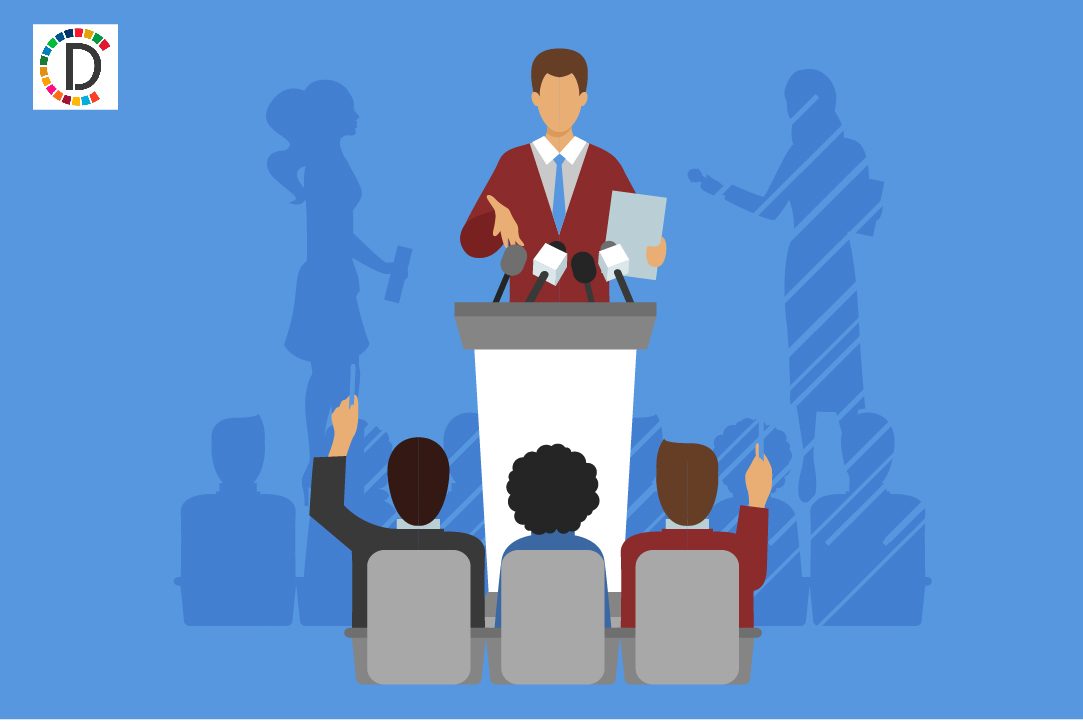 ---
A conclave, jointly organised by the RSS' media wing and other outfits, has concluded that reservation benefits should not be extended to Dalits converted to Islam, Christianity or any other religion, Vishva Hindu Parishad working president Alok Kumar said on Monday.
Following the two-day conclave which concluded on Sunday, the Rashtriya Swayamsevak Sangh's media wing Vishva Samvad Kendra (VSK) has decided to submit a memorandum before the Justice K G Balakrishnan Commission appointed by the Centre in October last year to examine the issue of extending reservation to converted members of the Scheduled Castes, he added.
VSK had organised the conclave in association with the Gautam Buddha University, Greater Noida and Hindu Vishva, a fortnightly magazine, to deliberate on the topic, 'Conversion and Reservation', against the backdrop of the Centre appointing the three-member committee to look into the issue.
The event was organised at the International Convention Centre of the Gautam Buddha University in Greater Noida.
"The conclave unanimously reiterated that the reservation for the scheduled castes is an article of faith and shall continue. The basis for selecting caste in the schedule was the social, educational and economic backwardness," the VHP working president told reporters here.
The VSK will prepare a memorandum for submission before the K G Balakrishnan Commission and also request for a personal hearing in the matter, Kumar said.
"We will take all possible steps to place facts before the Commission for a logical and just conclusion," the VHP leader said.
In the coming days, the VSK and Hindu Vishva magazine will organise such conclaves in various parts of the country "to generate more inputs and support for the cause", he said.
Disfavouring any move to extend benefits of reservation to Dalits who have embraced Islam or Christianity, the VHP leader contended, ''The OBCs amongst Muslims and Christians already enjoy the benefits of reservation in the respective quota of various states.'' The other ''poor Muslims and Christians'' are entitled to the reservation under the economically weaker sections of the society (EWS) category, he said.
They also enjoy the benefit of different schemes for the development of minorities and their institutions are protected under Article 30 of the Constitution, the VHP leader added.
''Minorities have also benefited from welfare schemes, including free ration, housing, toilet, gas, electricity, tap water, etc.,'' Kumar said, adding, ''Therefore, the reservation for Scheduled Castes is sacrosanct. Including any other caste or race will dilute the constitutional spirit behind the reservation provisions.'' More than 150 persons, including former judges, serving and former vice chancellors, professors, journalists, lawyers, writers and other academics participated in the conclave, the VHP said in a statement.
While Narendra Jadhav, former planning commission member and Rajya Sabha MP, was the chief guest for the inaugural function held on Saturday, the concluding session was presided over by Padma Shri Milind Kamble on Sunday, it added.
(This story has not been edited by Devdiscourse staff and is auto-generated from a syndicated feed.)