Local Councils' term to end in Sri Lanka tonight amid uncertainty over polls
---
PTI
|
Colombo
|
Updated: 19-03-2023 13:13 IST | Created: 19-03-2023 13:12 IST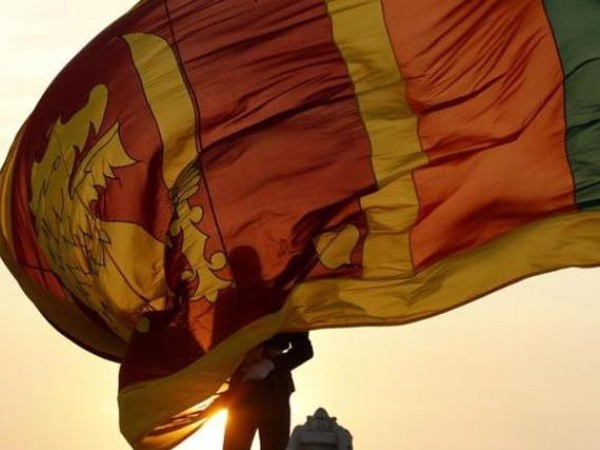 ---
The four-year term of the 340 local councils in Sri Lanka is set to end on Sunday night, but the polls monitoring groups feel that the local body polls fixed for April 25 are unlikely to happen.
The local body polls, which were earlier scheduled for March 9, got postponed to April 25, due to the country's current economic crisis and the government's position that election is not a priority for spending scarce resources.
Rohana Hettiarachchi and Manjula Gajanayake from two polls monitoring groups charged that the government remained disinterested in holding the election.
As the four-year term of the local councils in Sri Lanka is set to end on Sunday night, the government is to put the control of these councils under special commissioners, the local government state minister Janaka Wakkumbura told reporters.
"They will be put under the charge of municipal commissioners and divisional secretaries in terms of the local council's act," Wakkumbura said.
The postal voting for elected officials, who would be on the polls day duties, has been fixed for March 28-31.
However, the government printer has announced that its department was unable to release the postal vote ballot papers by Monday's deadline due to a lack of funds.
The elections commission, which wrote to the Treasury Secretary for the release of the necessary funds, has not received a reply yet, the officials said.
The Opposition groups, who had petitioned the Supreme Court, said the public officials who decline to abide by an interim order of the apex court would be tried for contempt of court.
The main Opposition Samagi Jana Balawegaya (SJB) and Janatha Vimukthi Peramuna (JVP) said the court had ordered the officials to release the money allocated under the 2023 budget to hold the election.
The SJB general secretary told reporters that they had already written to Treasury Secretary Mahinda Siriwardena of their intention to file contempt of court charges against him.
(This story has not been edited by Devdiscourse staff and is auto-generated from a syndicated feed.)