US Domestic News Roundup: Supreme Court's Roberts says committed to 'highest standards of conduct'; Ron DeSantis to make 2024 U.S. presidential bid official with Musk on Twitter and more
---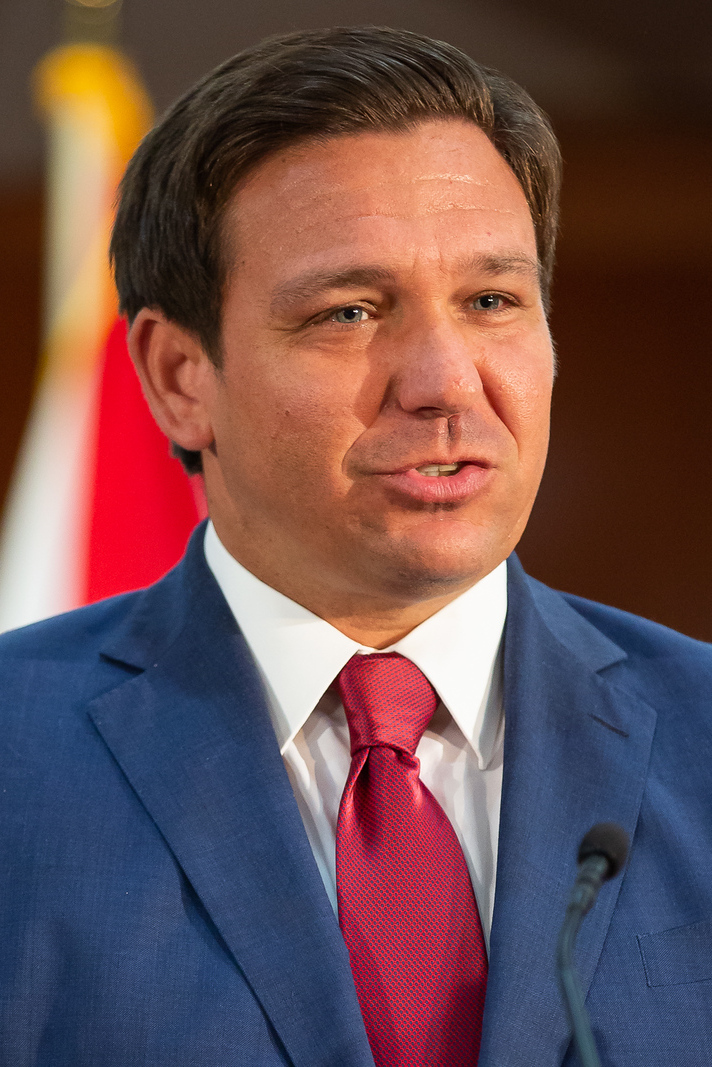 ---
Following is a summary of current US domestic news briefs.
Supreme Court's Roberts says committed to 'highest standards of conduct'
U.S. Supreme Court Chief Justice John Roberts said on Tuesday that the court is considering steps to "adhere to the highest standards of conduct," after reports of a conservative justice's travel and real estate deals prompted congressional scrutiny. Roberts, speaking at an event hosted by the American Law Institute, said that he is "committed" to ensuring the court's nine members meet those standards. He did not give details on what those measures would look like.
Ron DeSantis to make 2024 U.S. presidential bid official with Musk on Twitter
Florida Governor Ron DeSantis is expected to make his long-awaited foray into the 2024 presidential race on Wednesday in an unusual manner - at an event with billionaire Elon Musk on Twitter. His entry changes the shape of the contest for the Republican nomination, as he likely will emerge as former President Donald Trump's biggest rival. The nominee will face President Joe Biden, a Democrat, in the November 2024 general election.
Justice Thomas' billionaire friend rejects Senate panel over gift list
Texas billionaire Harlan Crow has rejected a Senate committee's request to detail gifts he or his companies have made to U.S. Supreme Court Justice Clarence Thomas, according to a letter seen by Reuters on Tuesday. "We do not believe the committee has the authority to investigate Mr. Crow's personal friendship with Justice Clarence Thomas," read the letter from Crow's lawyers.
Trump lawyers ask to meet Attorney General Garland - letter
Lawyers for Donald Trump on Tuesday asked to meet U.S. Attorney General Merrick Garland over the work of a special counsel who is handling two investigations into the former president. "No President of the United States has ever, in the history of our country, been baselessly investigated in such an outrageous and unlawful fashion," lawyers John Rowley and James Trusty wrote in a letter that Trump posted on social media.
Explainer-What happens if the US Supreme Court bans affirmative action?
The U.S. Supreme Court is set to rule by the end of June on whether colleges and universities can continue to consider race as part of their student admissions decisions, a practice known as affirmative action. Here is an explanation of these policies, their history and the possible consequences of the court's decision.
Trump criminal trial to start next March, with campaign in full swing
Donald Trump will face a criminal trial in New York on March 25, 2024, a judge said on Tuesday, meaning the former U.S. President will be on trial as his campaign for the 2024 Republican nomination is in full swing. Trump, who is charged with falsifying business records to conceal a hush money payment to a porn star, is expected to be crisscrossing the country next spring along with his rivals as states host presidential nominating contests.
US colleges game out a possible end to race-conscious student admissions
In 1998, the year a voter-approved measure barring the use of race-conscious admissions policies for public colleges and universities in California took effect, the percentage of Black, Hispanic and Native American students admitted at two of the state's elite public schools plummeted by more than 50%. Those figures for UCLA and the University of California, Berkeley offer a cautionary tale as administrators at schools around the United States await a Supreme Court decision due by the end of June that is expected to prohibit affirmative action student admissions policies nationwide.
Factbox-Who's who in the Supreme Court's affirmative action cases
The U.S. Supreme Court is due to rule by the end of June on the legality of race-conscious admissions policies at colleges and universities, a practice called affirmative action employed by a majority of selective schools. Here is a look at some of the key players in the cases.
South Carolina lawmakers pass six-week abortion ban, send to governor
South Carolina lawmakers on Tuesday passed a ban on most abortions after fetal cardiac activity begins, around six weeks.
The hotly contested bill, which Republican Governor Henry McMaster is expected to sign, passed mostly along party lines, with the notable exception of the state senate's five women members, who opposed it.
White House, Republicans plan to convene on US debt ceiling as deadline looms
Negotiators for Democratic President Joe Biden and Republican Speaker Kevin McCarthy were expected to reconvene on Wednesday morning, a source familiar with the matter said, seeking a deal to raise the United States' $31.4 trillion debt ceiling and avoid a catastrophic default. With just over a week left before the deadline, Biden and House of Representatives Speaker Kevin McCarthy remain deeply divided on how to move forward.
(With inputs from agencies.)