Demand for compensation to those affected by paper leak reflects intellectual bankruptcy: Gehlot's dig at Pilot
Would this not be called intellectual bankruptcy he asked the gathering.Gehlots comments were in reference to Pilots demand for compensation to the affected candidates, which were later endorsed by some Bharatiya Janata Party BJP leaders.The other demands of Pilot are reconstituting the Rajasthan Public Service Commission RPSC by disbanding it and forming a high-level committee to investigate corruption during the previous BJP rule in the desert state.Gehlot said, In the history of the world, has anyone ever demanded that since papers got leaked, the children who could not take the exam should be given compensation
---
PTI
|
Jaipur
|
Updated: 26-05-2023 07:33 IST | Created: 26-05-2023 07:33 IST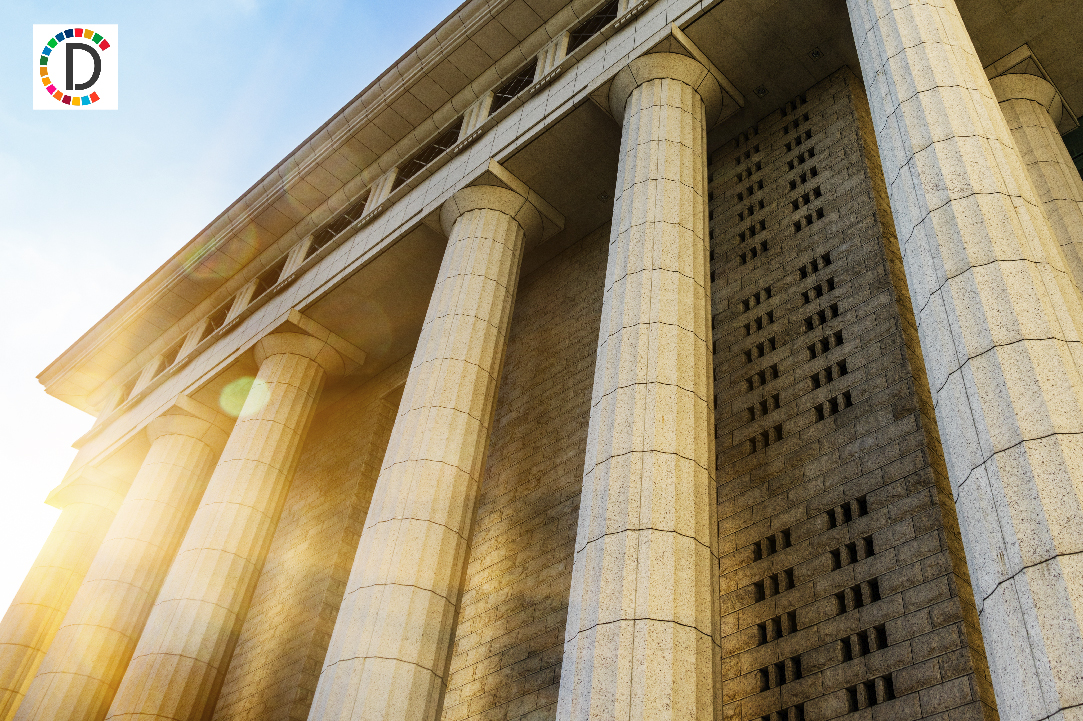 ---
In a veiled attack on his former deputy Sachin Pilot, Rajasthan Chief Minister Ashok Gehlot on Thursday said his demand for compensation to candidates affected by an exam paper leak reflects ''intellectual bankruptcy''.
Gehlot also said the opposition has started talking about the paper leak as it does not have any issue to target the Congress government in Rajasthan.
''Since the opposition does not have any issue, it has started talking about the paper leak and is saying give compensation to them (the candidates). Give compensation to the 26 lakh people who took the exam? The papers got leaked, so they should get compensation?'' the chief minister asked during in his address after inaugurating a newly-constructed state-of-the-art bus terminal at the Jaipur Central Bus Stand, Sindhi Camp in the evening.
''Such a demand is made that the papers got leaked, so they (candidates) should get compensation. What would you call this? Would this not be called intellectual bankruptcy?'' he asked the gathering.
Gehlot's comments were in reference to Pilot's demand for compensation to the affected candidates, which were later endorsed by some Bharatiya Janata Party (BJP) leaders.
The other demands of Pilot are reconstituting the Rajasthan Public Service Commission (RPSC) by disbanding it and forming a high-level committee to investigate corruption during the previous BJP rule in the desert state.
Gehlot said, ''In the history of the world, has anyone ever demanded that since papers got leaked, the children who could not take the exam should be given compensation? Can the government give it?'' He said in the paper leak case, his government has enacted a law and put the accused in jail, which no other state has done.
(This story has not been edited by Devdiscourse staff and is auto-generated from a syndicated feed.)