Shahnawaz repudiates Rahul Gandhi's remarks about Muslims
---
PTI
|
Patna
|
Updated: 31-05-2023 21:36 IST | Created: 31-05-2023 21:36 IST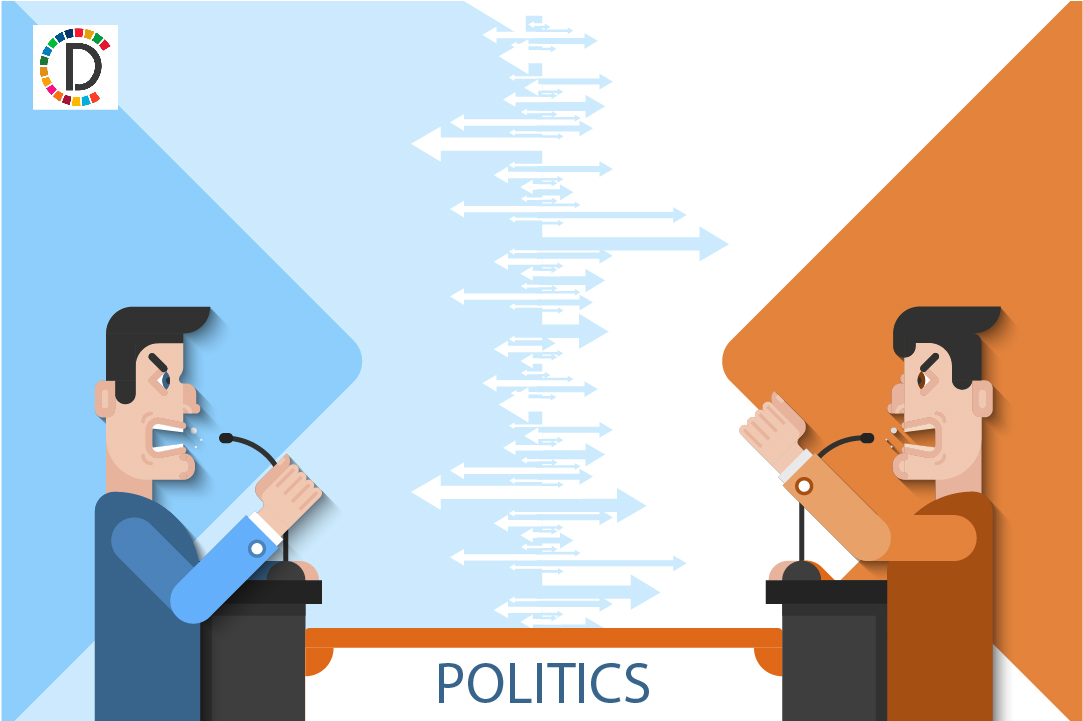 ---
Asserting that ''minorities were better off in India than anywhere else in the world'', senior BJP leader Syed Shahnawaz Hussain on Wednesday criticised Congress leader Rahul Gandhi for remarks about plight of Dalits and Muslims.
The BJP national spokesperson came out with a statement in response to Gandhi's remarks in the US, where the Congress leader had spoken about Muslims, Christians, Dalits and tribals ''feeling attacked''.
''The misleading remarks of Rahul Gandhi embolden countries hostile towards India'', alleged the former Union minister who asked the Congress leader to ''learn from late Atal Bihari Vajpayee, how to speak about one's own country in a foreign land''.
Hussain claimed that by likening Muslims of today to Dalits of 1980s, the former Congress president ''has ended up exposing his own party which was then in power in the country''.
''Not just Dalits, but minorities, including Muslims, lived in fear in the 1980s when major riots had taken place in places like Meerut and Bhagalpur, besides the 1984 anti-Sikh violence'', the BJP leader pointed out.
Hussain accused the Congress of having ''used Muslims like a vote bank'', and showered praise on the Narendra Modi government for ''unprecedented efforts'' to help the community ''join the mainstream''.
''In the last nine years, the nation has experienced peace while Muslims and other minorities have access to as many opportunities as any other social segment. This could never happen under the Congress'', alleged the BJP leader.
(This story has not been edited by Devdiscourse staff and is auto-generated from a syndicated feed.)