12,000 Hindu devotees attend consecration ceremony of Singapore's oldest Hindu temple
---
PTI
|
Singapore
|
Updated: 01-06-2023 18:51 IST | Created: 01-06-2023 18:51 IST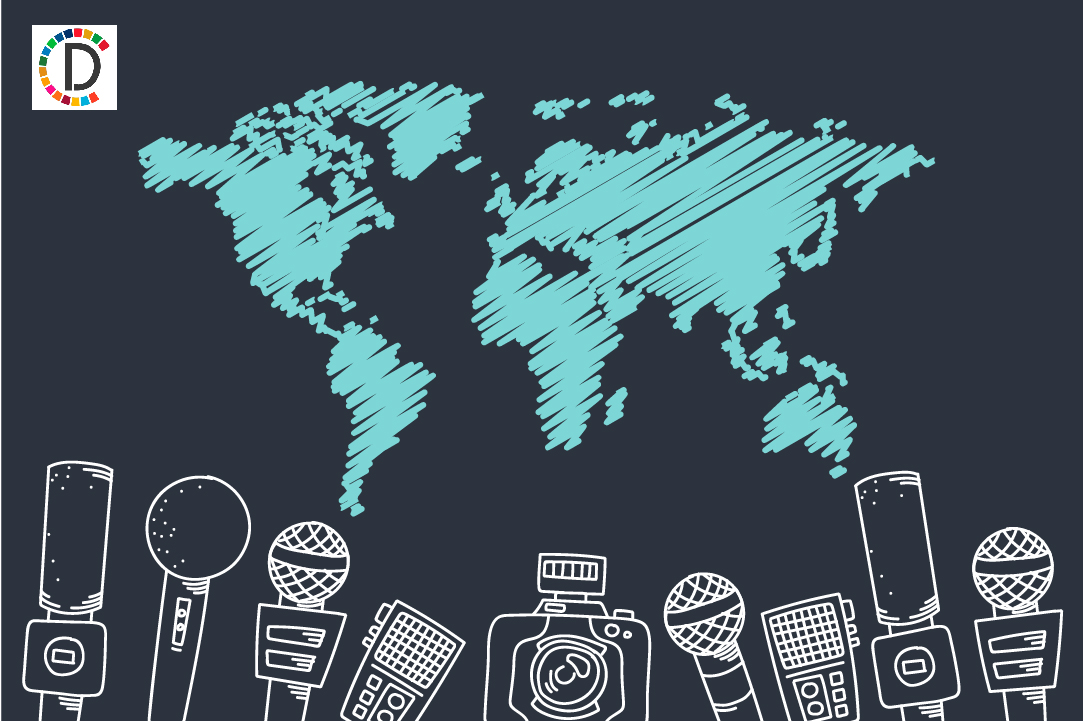 ---
Around 12,000 Hindu devotees on Thursday attended a consecration ceremony of one of Singapore's oldest Hindu temples, the Sri Thendayuthapani temple, which the government declared a national monument in 2014.
Built in 1859, Sri Thendayuthapani has a close association with Thaipusam, the festival dedicated to Lord Murugan, the Hindu god who symbolises bravery, power and virtue.
It was the first consecration ceremony for one of the city-state's oldest Hindu temples after the government declared it as Singapore's 67th national monument in 2014.
The temple is the final destination for the festival's traditional foot procession. A consecration ceremony is held every 12 years to re-energise the temple and its deities and strengthen the power of devotees' prayers.
It also marked the physical rejuvenation of the Hindu temple, the only one in Singapore with a library, which holds an extensive collection of books.
The first part of the ceremony began at 7 am in a huge tent outside the temple, where priests recited prayers and blessed holy water.
This was followed by the kumbhabhishekam - the pouring of holy water from the top of the gopuram (the tower at the entrance of the temple), during which devotees chanted arokara, prayers from devotees to Lord Murugan, reported The Straits Times newspaper.
The temple complex has been extensively refurbished over the past year including the reconstruction of the Meenakshi Amman sanctum (which houses the statue of a deity), the replacement of the marble flower patterns on the temple floors with granite stones, and the painting of the sanctum walls and columns at a cost of about SGD1 million, the report said.
Close to 1,000 volunteers were enlisted to help with crowd control and the serving of food to devotees, said M Saminathan, president of the Chettiar's Temple Society, which manages Sri Thendayuthapani temple.
"The volunteers believe that nothing can beat service to God. So, when you call them, they come in droves," the newspaper quoted Saminathan as saying.
The ceremony was also attended by Law and Home Affairs Minister K. Shanmugam who was the guest of honour accompanied by Minister for Culture, Community and Youth and Second Minister for Law Edwin Tong, and Joan Pereira, who is a member of parliament for the area.
Prime Minister Lee Hsein Loong was looking forward to attending the consecration ceremony but had to miss the event because he had a "COVID rebound" infection.
''My apologies to the organisers, and to all those attending the ceremony. I wish everyone a very successful consecration and celebration,'' he said. Lee tested positive for COVID-19 for the first time on May 22 following his visits to South Africa and Kenya.
(This story has not been edited by Devdiscourse staff and is auto-generated from a syndicated feed.)