Ground slipping beneath Didi, says Modi who claims Bengal will help BJP win over 300 seats
ANI
|
Basirhat (West Bengal)
|
Updated: 15-05-2019 21:20 IST | Created: 15-05-2019 18:52 IST
---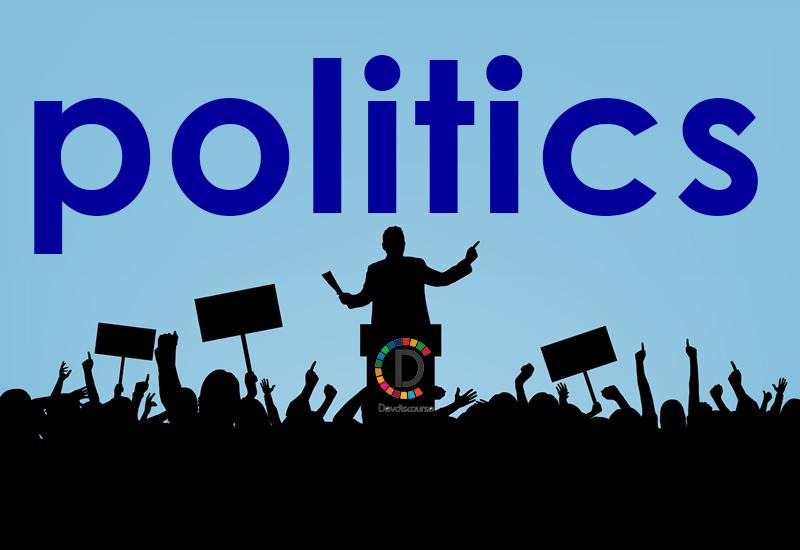 Prime Minister Narendra Modi in West Bengal today said: "the ground is slipping from under the feet" of chief minister Mamata Banerjee whose frustration at the public support for the BJP in the state will help his party form a government with an overwhelming majority. The West Bengal Chief Minister is afraid of the Lok Sabha election results and "scared to see her own shadow", Modi said at an election rally here, a day after the violence at BJP President Amit Shah's roadshow in Kolkata. A bust of social reformer Ishwar Chandra Vidyasagar was also desecrated and BJP and Trinamool Congress have blamed each other for the violence.
"The reason for organised attacks on BJP rallies in West Bengal is your fear. Didi, your nervousness and the public support which BJP is getting in the state has assured me that Bengal will ensure that BJP crosses 300 in these elections," Modi said at an election rally here. "All the surveys are giving BJP a full majority on its own, but Didi after seeing your frustration and the support from the people of Bengal, I'm saying that Bengal will help us win more than 300 seats," he said.
PM Modi also offered condolences to the BJP workers who had lost their lives in poll violence in West Bengal and said he sympathised with those who were injured and added that their sacrifice will result in the Mamata Banerjee and TMC being thrown out of power in the long run. "I offer my condolence to the families of BJP workers who were murdered by TMC in the recent past. I also extend my sympathies to the workers injured in yesterday's Kolkata rally and elsewhere, I wish you a speedy recovery. Your sacrifices will not go in vain, one day it will uproot Mamata's atrocious rule from West Bengal," Modi said.
"TMC is anti-democracy and anti-development," the prime minister alleged. The Prime Minister was campaigning for Sayantan Basu, BJP state general secretary and candidate from the Basirhat Lok Sabha seat.
West Bengal will see polling for nine seats of the state's 42 seats on May 19 in the seventh and final phase of the Lok Sabha elections. The counting of votes will begin on May 23.
---