NASA's TEMPO mission will measure ozone, air pollutants, and more every hour
---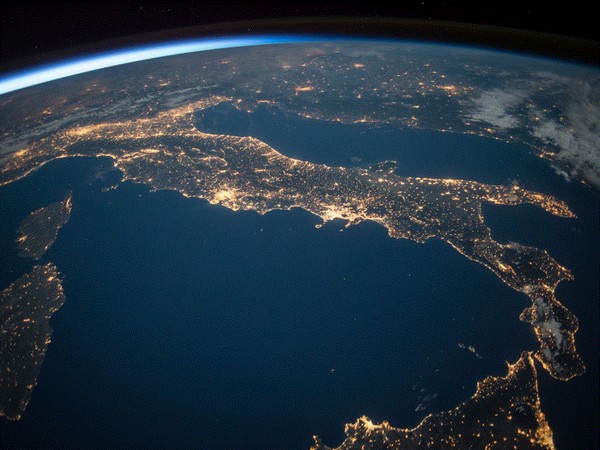 ---
NASA's upcoming TEMPO mission will be the first satellite instrument to make hourly observations of air pollution over most of North America, extending from Puerto Rico to northern Canada and from the Atlantic Ocean to the Pacific, from a geostationary orbit.
Short for Tropospheric Emissions: Monitoring of Pollution, TEMPO will be hosted on Maxar Technologies' Intelsat 40e satellite, which is scheduled to launch in April 2023 from Cape Canaveral aboard a SpaceX Falcon 9 rocket.
Last month, the instrument and the entire spacecraft passed pre-launch testing at the Maxar facility in Palo Alto, California. The satellite will now undergo final testing to ensure it is ready for launch aboard Falcon 9, and then integration onto the rocket.
Air pollution can make breathing a lot harder. To help keep our air clean, it's important for us to know what's actually in the air!@NASA's TEMPO mission will be the first satellite instrument to provide hourly data during daylight hours to monitor air quality in North America. pic.twitter.com/Z6P4H7odvG

— NASA Langley Research Center (@NASA_Langley) March 15, 2023
By measuring the sunlight reflected and scattered by the Earth's surface and atmosphere, the TEMPO air pollution sensor will observe the spectral signatures of air pollutants, including ozone and nitrogen dioxide that can damage human health and the environment.
According to NASA, data collected by the mission will be significant for scientific investigations of phenomena such as rush-hour pollution and the displacement of emissions caused by forest fires and volcanoes. In due course, researchers may employ TEMPO observations to issue air quality alerts for people residing in regions with high pollution levels and those experiencing health issues.
TEMPO will also form part of a virtual constellation of instruments measuring air quality over the Northern Hemisphere, giving scientists a big-picture view of air quality around the region.