Bengals Shawn Williams ejected for hit on Luck
Reuters
|
Updated: 10-09-2018 00:01 IST | Created: 10-09-2018 00:00 IST
---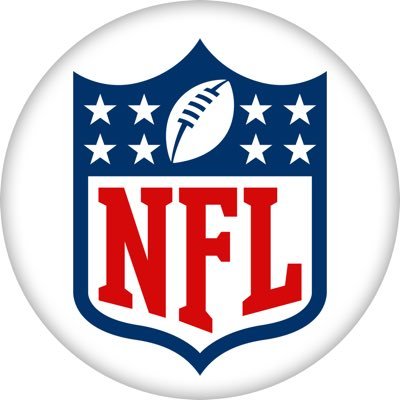 Cincinnati safety Shawn Williams was ejected in the first quarter of Sunday's game for a hit to the helmet of Indianapolis quarterback Andrew Luck.
The Colts were driving when Luck escaped the pocket and ran for the first down on third-and 7. He was being tackled when Williams jumped into the play at the last minute and made helmet-to-helmet contact as Luck was already wrapped up.
Luck popped right back up and did not appear injured on the play.
The penalty flag was thrown immediately and a 15-yard penalty assessed. Game officials met and decided to eject Williams after a discussion.
The NFL enacted a rule during the offseason similar to college football's targeting rule, which states: "It is a foul if a player lowers his head to initiate and make contact with his helmet against an opponent."
Williams was not specifically called for lowering his helmet, but the league has also emphasized ejecting players for egregious personal fouls.
---