Gayle flaunts 'Boss' logo again; Will Dhoni's Balidan gloves make a comeback too?
Devdiscourse News Desk
|
London
|
Updated: 15-06-2019 20:10 IST | Created: 15-06-2019 15:10 IST
---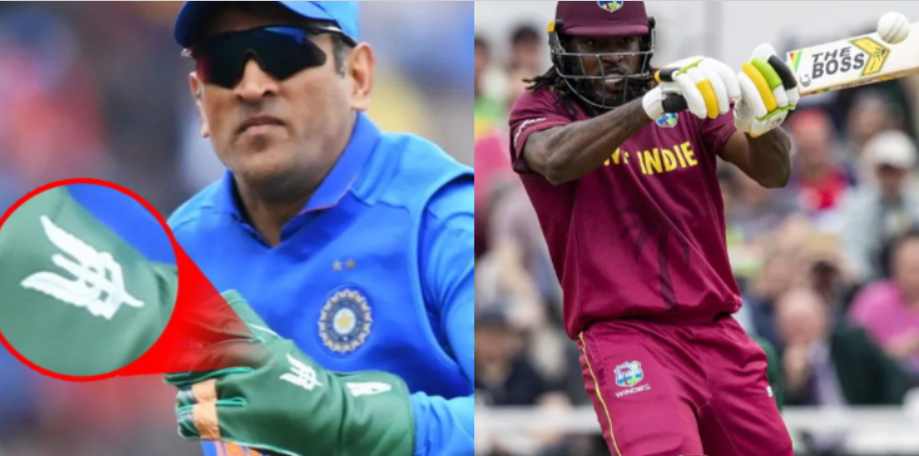 West Indies star batsman Chris Gayle sparked controversy after sporting "The Boss" logo on his bat in the World Cup clash against England after ICC rejected his request for "Universe Boss" logo. Indian wicketkeeper Mahendra Singh Dhoni's request to flaunt Indian Army insignia or the Balidan logo on his gloves was also turned down by the ICC.
According to Regulation D.1 of ICC:
"no Logo shall be permitted to be displayed on Cricket Clothing or Cricket Equipment, other than a National Logo, a Commercial Logo, an Event Logo, a Manufacturer's Logo, a Player's Bat Logo, a Charity Logo or a Non-Commercial Logo as provided in these Regulations."
Now Gayle's "Universe Boss" or "The Boss" logo falls under Non-Commercial Logo or "Personal Message", which needs prior approval of ICC.
Rule G.1 of ICC states that:
"Players and team officials shall not be permitted to wear, display or otherwise convey messages through arm bands or other items affixed to clothing or equipment ("Personal Messages") unless approved in advance by both the player or team official's Board and the ICC Cricket operations Department. Approval shall not be granted for messages which relate to political, religious or racial activities or causes."
ICC had earlier rejected Gayle's request for "Universe Boss" logo but it is unclear for now if ICC allowed his request for "The Boss" logo. In case the logo is unapproved, Gayle can face a strict action by ICC which is already under pressure due to Dhoni's Balidan logo controversy.
But in case Gayle's request was approved there is a good chance that Dhoni's request was approved as well and India's wicketkeeper might get to flaunt Balidan gloves in the much awaited India vs Pakistan match on June 16.
---