All you need to know about Bard: Google's experimental conversational AI service
---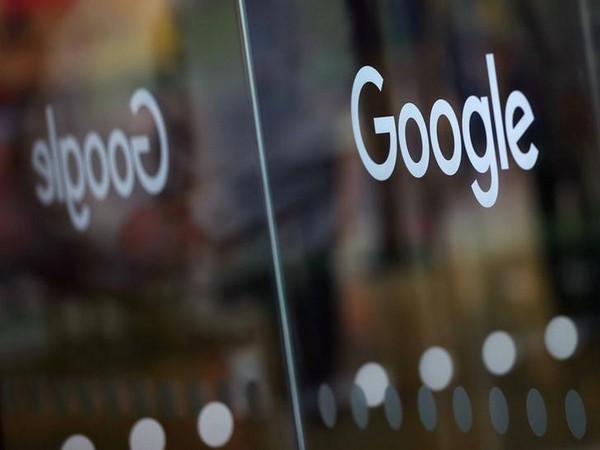 ---
Google has introduced Bard, an experimental conversational AI service powered by its Language Model for Dialogue Applications (LaMDA for short).
Similar to OpenAI's ChatGPT, Bard is a powerful AI system trained on a diverse range of topics, allowing it to generate high-quality human-like responses to a wide variety of questions and prompts. The service is currently open to trusted testers and will be more widely available to the public in the coming weeks, the tech giant announced in a blog post on Monday.
"Bard can be an outlet for creativity, and a launchpad for curiosity, helping you to explain new discoveries from NASA's James Webb Space Telescope to a 9-year-old, or learn more about the best strikers in football right now, and then get drills to build your skills," Sundar Pichai, CEO of Google and Alphabet, said in a blog post.
Bard is initially being released with the lightweight model version of LaMDA, which requires significantly less computing power, enabling Google to scale to more users, allowing for more feedback.
Bard is an experimental conversational AI service, powered by LaMDA. Built using our large language models and drawing on information from the web, it's a launchpad for curiosity and can help simplify complex topics → https://t.co/fSp531xKy3 pic.twitter.com/JecHXVmt8l

— Google (@Google) February 6, 2023
Further, Google is bringing the benefits of artificial intelligence into kits everyday products, starting with Search. Soon, Google Search will be introducing AI-powered features that simplify complex information and present multiple perspectives in a more comprehensible format. This will allow users to quickly grasp the essence of a topic and discover more information from the web - from exploring various viewpoints, such as blogs from individuals who play both the piano and guitar to delving deeper into related subjects, such as beginner's steps. You will start seeing these features on Google Search in the near future.
"Whether it's applying AI to radically transform our own products or making these powerful tools available to others, we'll continue to be bold with innovation and responsible in our approach. And it's just the beginning — more to come in all of these areas in the weeks and months ahead," Pichai said.