How 3D printing of organs and food works
Devdiscourse News Desk
|
Sonepat
|
Updated: 20-04-2019 16:43 IST | Created: 20-04-2019 16:26 IST
---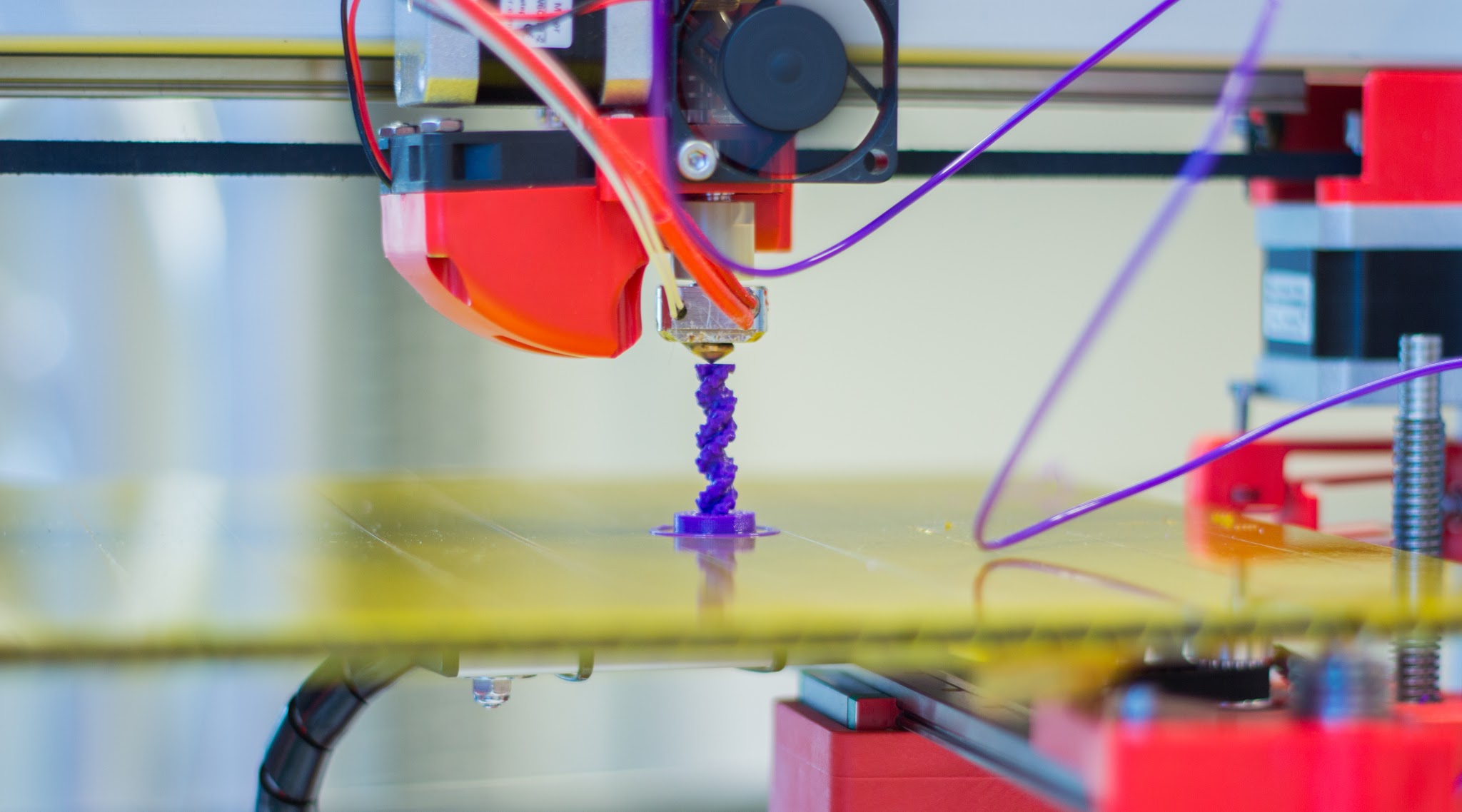 Researchers at UC Berkeley have developed a new device that promises to make the 3D printing of biomaterials like organs and food a lot more viable. The new device uses identical printers to create multiple layers simultaneously and then stacks them one on top of the other to form the 3D structure. This arrangement speeds up the printing process and makes it more likely that the cells will stay alive.
The technique uses freezing to bind the 2-D layers together into a 3-D object, giving the newly-formed biomaterial a better chance of surviving a lengthy storage period. The new device addresses the need for faster, industrial-scale additive manufacturing methods while improving efficiency.
"The problem with 3D bioprinting is that it is a very slow process, so you can't print anything big because the biological materials will deteriorate by the time you finish," said Boris Rubinsky, professor of mechanical engineering and leader of the team that designed the device. "One of our innovations is that we freeze the material as it is being printed so that the biological material is preserved, and we can control the freezing rate," he further added.
With the increasing popularity and potential advantages it can bring, 3D printers are being used in a wide range of applications, especially in healthcare, aviation, architecture, automotive industry.
(With inputs from UC Berkeley)
---