VivaTech in Paris: Paul Kagame elaborates how digitization is driving Rwanda's progress
Devdiscourse News Desk
|
Kigali
|
Updated: 18-05-2019 22:24 IST | Created: 18-05-2019 22:24 IST
---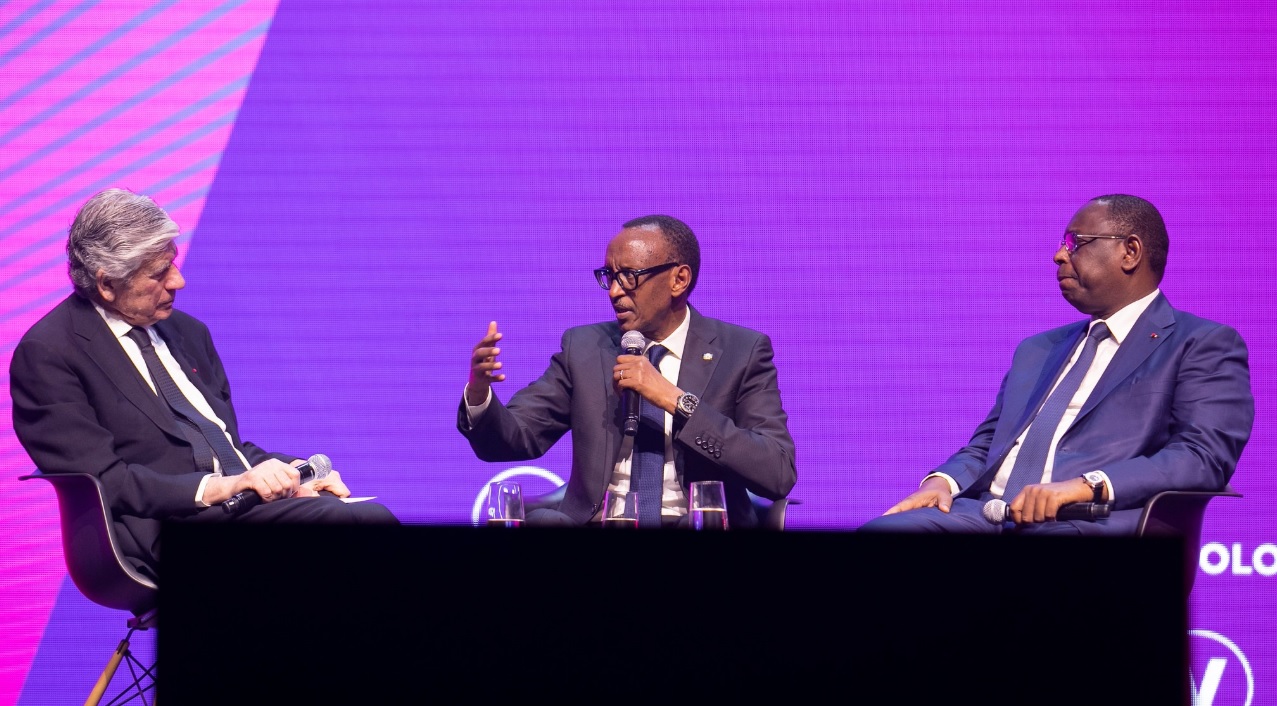 VivaTech is one of those few rendezvouses for startups and leaders to celebrate innovation. And this finally took off in Paris on Thursday, May 16. The ViVaTech Summit attracted many industry leaders like Alibaba's Jack Ma, IBM's Ginni Rometty, Rakuten's Hiroshi Mikitani to name a few including politicians like French President, Emmanuel Macron, Rwanda's Head of State, Paul Kagame, Senegal's President, Macky Sall etc.
In the three-day VivaTech Summit, Rwanda's President Paul Kagame shared Africa's progress and economic growth and mainly how digitization is driving his country's growth. He expressed his insights on growing overall Africa's economies citing that 'every (African) country is really doing the best and can make the investments behind technologies'.
While sharing Rwanda's transformation journey, Paul Kagame pointed out that the East African country understood that technology would improve the way of doing things, despite criticism from those who thought otherwise. "At the same time during this [transformation] process, moving from one level to another; education, health, justice, agriculture, infrastructure, we were also thinking about the use of technology and digitisation of our economy for the future," he cited, as reported by The New Times.
According to the 61-year old leader, this zeal for technology and transformational process enabled Rwanda to reverse the way people had been used to doing things even as some, who did not understand country's aspirations and considered it premature. "People used to call us crazy; how are you Rwandans talking about digitisation and ICTs when the country is torn apart, education is not working, health has to be built, and so on. We told them we don't see any conflict," he added.
"We realised that information and communication technology and the whole process of digitisation was going to make more efficient, more productive, every sector we had to deal with. We have created the Smart Africa Alliance. This means that we have to digitise and be looking at digital economies' growth and what that means for overall growth and development of our countries," Kagame elaborated.
Also Read: Rwanda inks agreement with Afreximbank to host Intra-African Trade Fair in 2020
---