Farmers march comes to an end at Kishan Ghat in early hours of Wednesday: Police
---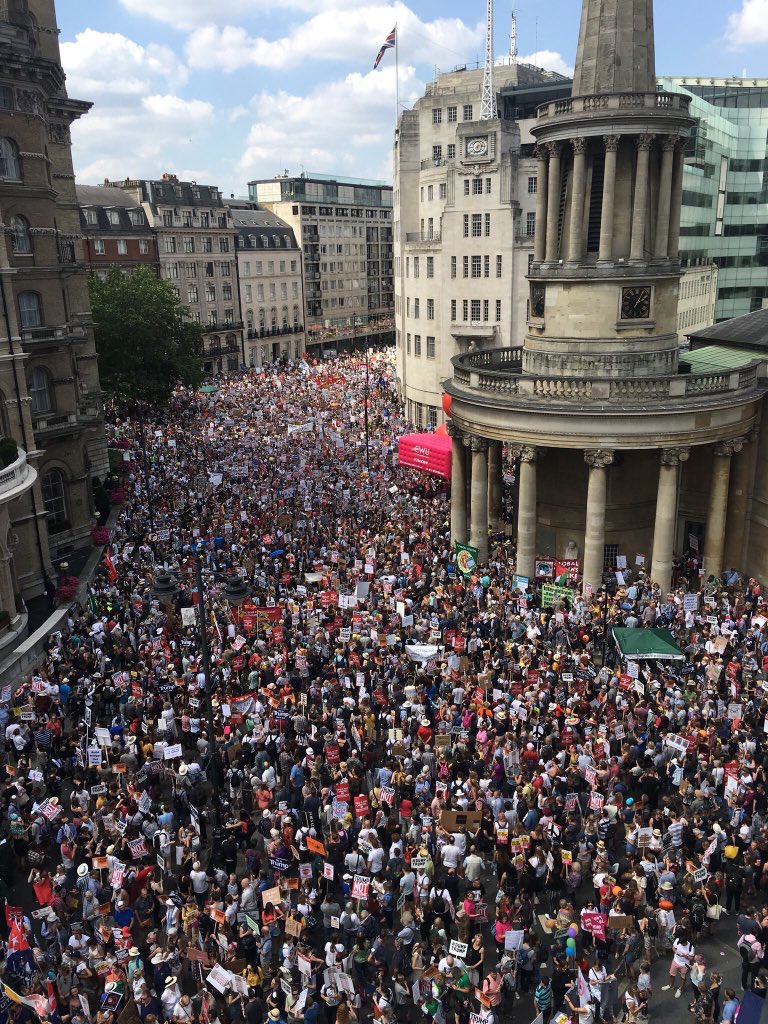 ---
Protesting farmers who had marched from Haridwar to Delhi as part of the Kisan Kranti Padyatra ended their march at the Kisan Ghat in the early hours of Wednesday, police said.
Earlier, Delhi Police removed barricades after midnight last night to allow the farmers stopped during the Kisan Kranti Padyatra to enter Delhi and proceed towards Kisan Ghat.
The farmers entered the national capital riding their tractors and trolleys and proceeded towards Kisan Ghat where heavy police deployment has been made, he added.
Thousands of farmers on Tuesday marched towards Delhi over demands ranging from farm loan waiver to cut in fuel prices, blocking traffic movement on arterial roads leading to the national capital.
National highways leading to the capital were swamped with farmers who came in from places as far as Gonda, Basti and Gorakhpur in eastern Uttar Pradesh as well as the sugarcane belt of western Uttar Pradesh.
Police picketed the border with Uttar Pradesh, imposing prohibitory orders banning assembly of five or more people and holding of any public meeting, usage of any amplifier, loudspeaker, and similar instruments.
The Kisan Kranti Yatra, which began from Tikait Ghat in Haridwar on September 23, was joined by farmers from various parts of Uttar Pradesh. They came on foot, in buses and tractor trolleys.
They carried banners of Bhartiya Kisan Union, which gave the call for the march to press for a series of demands.
Their list of demands includes unconditional loan waiver for farmers, clearing of dues by sugar mills, higher prices for crops, free electricity for farms and a cut in diesel prices.
(With inputs from agencies.)