Digital skills - How important are they for job creation in the digital age?
To thrive in a hyper-connected economy and promote inclusive learning, it's vital to equip the young workforce with job-ready digital skills.
Renu Mehta
|
Updated: 16-07-2019 22:29 IST | Created: 16-07-2019 22:29 IST
---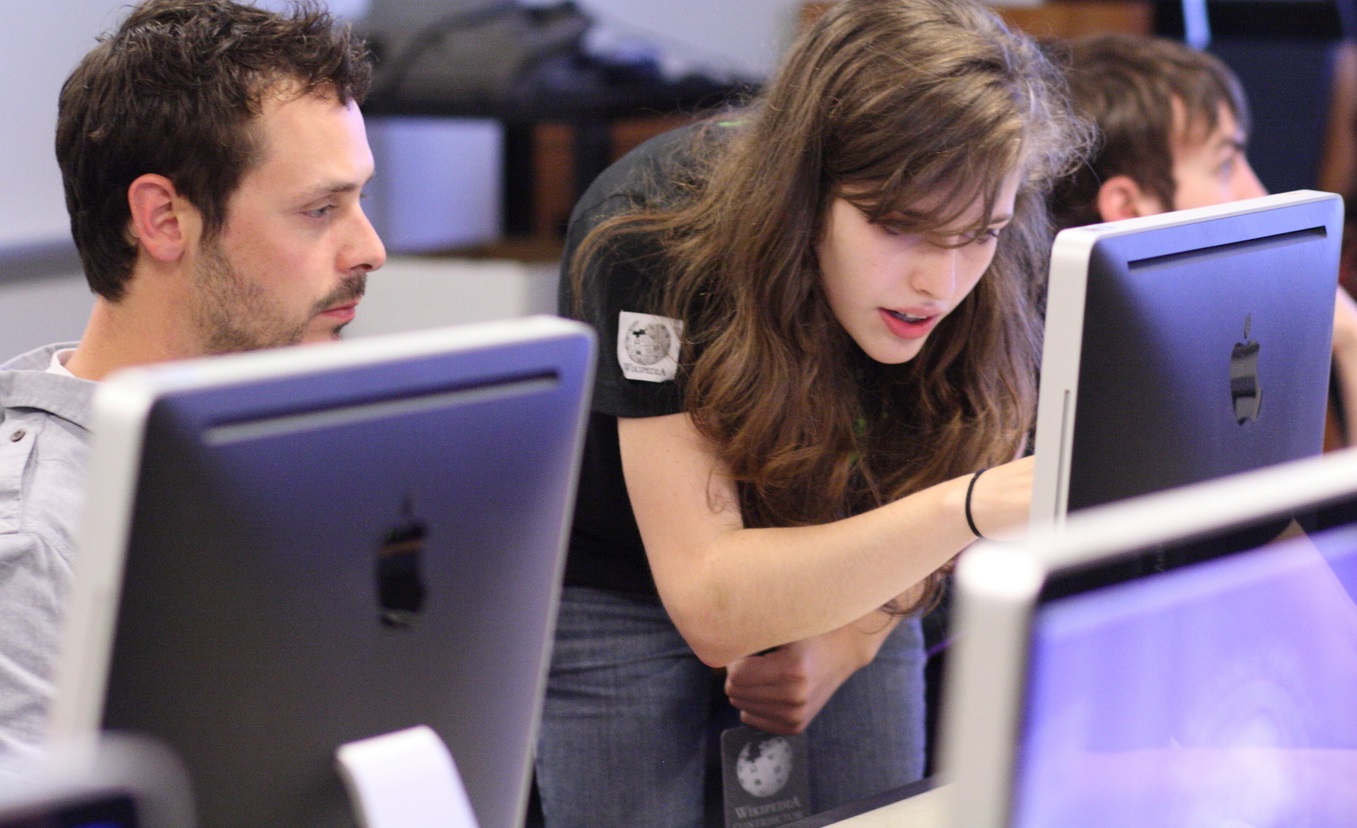 As the world takes a giant leap into the digital era, the nature of work and the skills required to do it is also changing. With millions of youth facing reduced prospects and unemployment, it becomes necessary for them to develop skills that are increasingly in demand in the digital age.
With the advent of the Fourth Industrial Revolution, tasks traditionally performed by humans are being taken over by robots or at risk of being taken over. Firms across the globe are embracing digital transformation at a pace never seen before and increasingly adopting new technologies to increase productivity, consumption and expand into new markets, thus wiping out the traditional techniques. Thus a holistic approach that prioritizes skills development of the existing workforce in new areas including artificial intelligence, data science, machine learning, robotics is needed to enable them to thrive in the future workplace.
The World Bank's 2019 World Development Report on the changing nature of work highlights the fact that "Technology is quickly transforming the skills required to compete for jobs and access economic opportunities."
Digital skills are no more 'optional'
The World Economic Forum's Future of Jobs Report 2018 throws light on how the future of work is constantly changing and what the workforce will need to survive the technological revolution: A quick look at the key findings of the report:
Nearly 50 percent of companies surveyed for this report expect that automation will lead to some reduction in their full-time workforce by 2022, based on the job profiles of their employee base today.
Among the range of established roles that are set to experience increasing demand in the period up to 2022 are Data Analysts and Scientists, Software and Applications Developers, and Ecommerce and Social Media Specialists, roles that are significantly based on and enhanced by the use of technology.
By 2022, no less than 54 percent of all employees will require significant re- and upskilling. Skills continuing to grow in prominence by 2022 include analytical thinking and innovation as well as active learning and learning strategies.
Companies worldwide expect to hire wholly new permanent staff already possessing skills relevant to new technologies; seek to automate the work tasks concerned completely; and retrain existing employees
The wave of technological advancement under the Fourth Industrial Revolution will create increased demand for the performance of others, leading to new job creation.
Opportunities for new and emerging technologies to drive inclusive economic and business growth over the2018–2022 period are manifold, yet concrete and viable mechanisms for preparing the global labor market, thereby enabling employers to better leverage these opportunities across industries and regions remain elusive.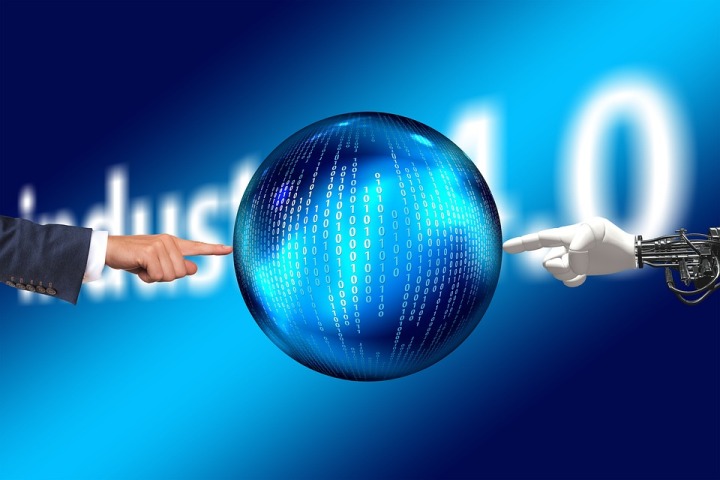 Image Credit: Pixabay
Key initiatives so far
Over the years, governments around the world, international organizations like the World Bank, the International Telecommunication Union, and other stakeholders have undertaken many initiatives to support youth, entrepreneurs to thrive in the digital economy. Few among them are:
XL Africa
Launched in 2015 by the World Bank Group, the five-month business acceleration program is designed to support the 20 most promising digital start-ups from Sub-Saharan Africa. The startups selected under this program received early-stage capital between USD 250,000 and USD 1.5 million.
The European Digital Skills Awards
The project recognizes initiatives that have improved the digital skills of Europeans at school, at work, for ICT specialists, for girls and women and in society in general and replicates them to other countries, cities, and regions.
Digital Skills to tackle the UK's digital skills gap
Developed by Accenture, the program aims to support those looking to re-skill and upskill with the digital knowledge and skills required to thrive in the digital economy. It provides seven courses that are easily accessible and optimized for mobile to enable learning anytime, anywhere.
EQUALS Digital Skills Fund
Launched by the World Wide Web Foundation, the initiative aims to support digital skills initiatives and their successful activities targeting women and girls across Africa, Asia, and Latin America. The fund also supports female leaders and internet users within communities, social movements, and workplaces to lead the next generation of women and girls in ICT. The Fund is supported by the German Federal Ministry for Economic Cooperation and Development.
NASSCOM FutureSkills
Launched on 19th February 2018 in India, the initiative aims to re-skill 2 million professionals and potential employees and students in the industry over 5 years. The portal provides deep skilling in 10 emerging technologies including AI, Blockchain, Internet of Things, Virtual Reality. It provides the learners with information on the latest jobs, the skills needed for those jobs, learning content, assessments, and certifications.
Digital Skills for Jobs Campaign
Led by the International Telecommunication Union (ITU) and the International Labor Organization (ILO), the campaign addresses the youth skills gap by increasing their employability, creating quality jobs, and sparking innovation across all sectors in the digital economy.
Image Credit: Jisc
What's next?
As technology advances, so do the value of human skills (both hard and soft). To thrive in a hyper-connected economy and promote inclusive learning, it's vital to equip the young workforce with job-ready digital skills. Possible actions may include:
Policy interventions for inclusive and equitable digital skills development
Multi-stakeholder partnerships to impart demand-driven digital skills
Introducing digital learning and digital skills programs for youth
Supporting the development of young entrepreneurs
Open digital sources for disadvantaged youth
Digital awareness among the public
(Disclaimer: The opinions expressed are the personal views of the author. The facts and opinions appearing in the article do not reflect the views of Devdiscourse and Devdiscourse does not claim any responsibility for the same.)
---
FIRST PUBLISHED IN:

Devdiscourse