Hunan Tea Promotion Conference exhibits tea in Morocco's Casablanca for tea aficionados
Devdiscourse News Desk
|
Casablanca
|
Updated: 14-05-2019 12:41 IST | Created: 14-05-2019 12:40 IST
---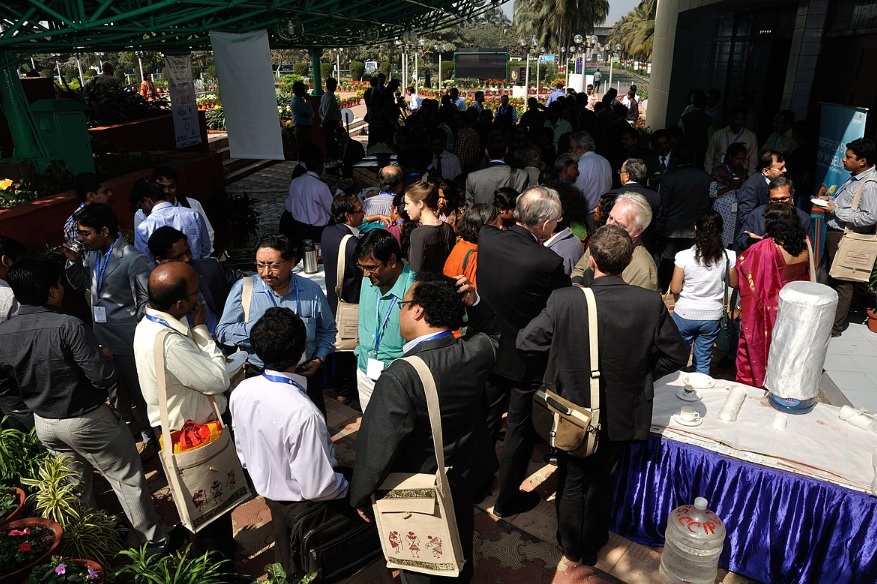 The Hunan Tea Promotion Conference took place in Morocco's Casablanca. The conference attracted over 100 people, including government officials and tea merchants.
Hunan Province is one of the largest tea production bases in China, and Hunan's tea is renowned for its high quality, said Sui Zhongcheng, vice governor of Hunan Province, at the conference.
Sui expressed hopes that the tea merchants from China's Hunan and Morocco will know each other via the conference and work together to bring more tea from Chinese province to the Moroccan market.
The President of Association of Moroccan Tea Professionals, Mohamed Astaib opined Morocco is China's largest tea export market. Morocco imported 77,600 tons of tea from China in 2018, accounting for about one-quarter of the tea exports in China, Astaib cited, as reported by Xinhua.
He also elucidated saying that tea as an indispensable product in the life of Moroccans, as Moroccans consumed more than two kilograms of tea per capita in 2018.
The tea merchants in Morocco are willing to work with their Chinese counterparts to promote tea trade between the two countries, Astaib added.
Also Read: Zimbabwe earns $2.7 mn by selling elephants despite ban on ivory trade
---