Finance your new clinic with a Bajaj Finserv loan for doctors
ANI
|
Pune (Maharashtra)
|
Updated: 15-05-2019 10:52 IST | Created: 15-05-2019 10:52 IST
---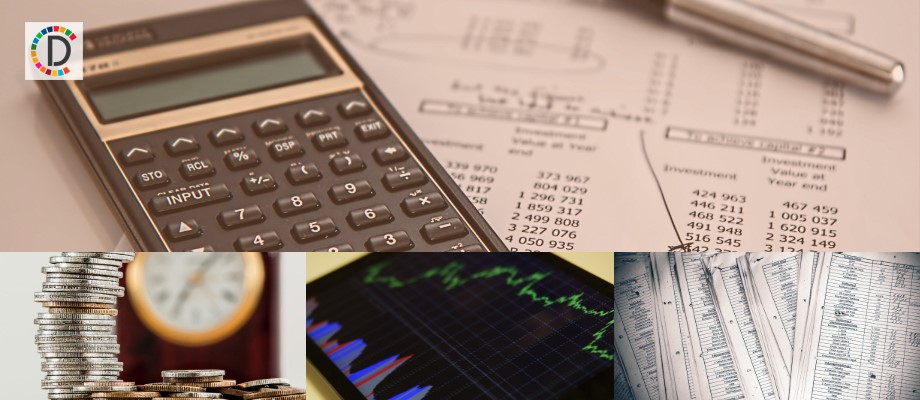 Pune (Maharashtra) [India], May 15 (ANI/BusinessWire India): India's healthcare market is all set to reach a total value of USD 372 billion by 2022, driven by rising affluence, longevity, population and health awareness. The ever-growing demand for healthcare has resulted in a strong network of hospitals and modern healthcare facilities with state-of-the-art equipment, which have cropped up in almost all major cities. However, these facilities are extremely expensive for the average Indian, leaving a huge amount of untapped and affordable healthcare service demand from over 70 per cent of the population residing across India.
When it comes to the healthcare industry, a great business venture is to open your own clinic. Opening a private clinic is not that easy. However, it's one of the most rewarding achievements in the medical industry. While it takes tremendous hard work and years of training to become a doctor, opening one's own clinic is a completely different ball game. A doctor needs to make a detailed plan and take into consideration multiple requirements like real estate (location of your clinic), buying medical equipment, hiring trained staff, medical infrastructure, billing system, etc. Taking all of the above situations into consideration, Bajaj Finserv offers an 'Exclusive Suite of Loan for Doctors' specifically designed for your professional as well as personal requirements. These loans are uniquely designed for enterprising medical professionals who require instant access to finance to start their own medical practice.
Bajaj Finserv offers business loan, home loan, loan against property and personal loan specially designed for doctors. Unique features of Bajaj Finserv loan for doctors:
Hassle-free experience: Bajaj Finserv's hassle-free online loan application is designed to fit a doctor's busy schedule, ensuring loan approvals within 24 hours. Doctors can easily avail loans up to Rs. 2 crores online.
Pre-approved offers: Doctors can avail exclusive pre-approved offers on their loan and get more value for their money.
Online account management: Bajaj Finserv's online management tool helps doctors manage their account online and do multiple actions like repay loans etc.
Part prepayment facility: Bajaj Finserv also provides facilities to prepay any amount greater than three EMIs without any charges. This benefit enables doctors to manage their liquidity and helps save on the interest cost.
Flexible payment options: This feature enables doctors to withdraw the complete amount of their loan or in parts as per their convenience. Doctors could also foreclose/part-prepay any amount anytime during the tenor of their loan.
This story is provided by BusinessWire India. ANI will not be responsible in any way for the content of this article. (ANI/BusinessWire India)
---