Sawmill East Africa launches new production of wooden pallets, crates in Rwanda
Devdiscourse News Desk
|
Kigali
|
Updated: 21-05-2019 16:28 IST | Created: 21-05-2019 16:28 IST
---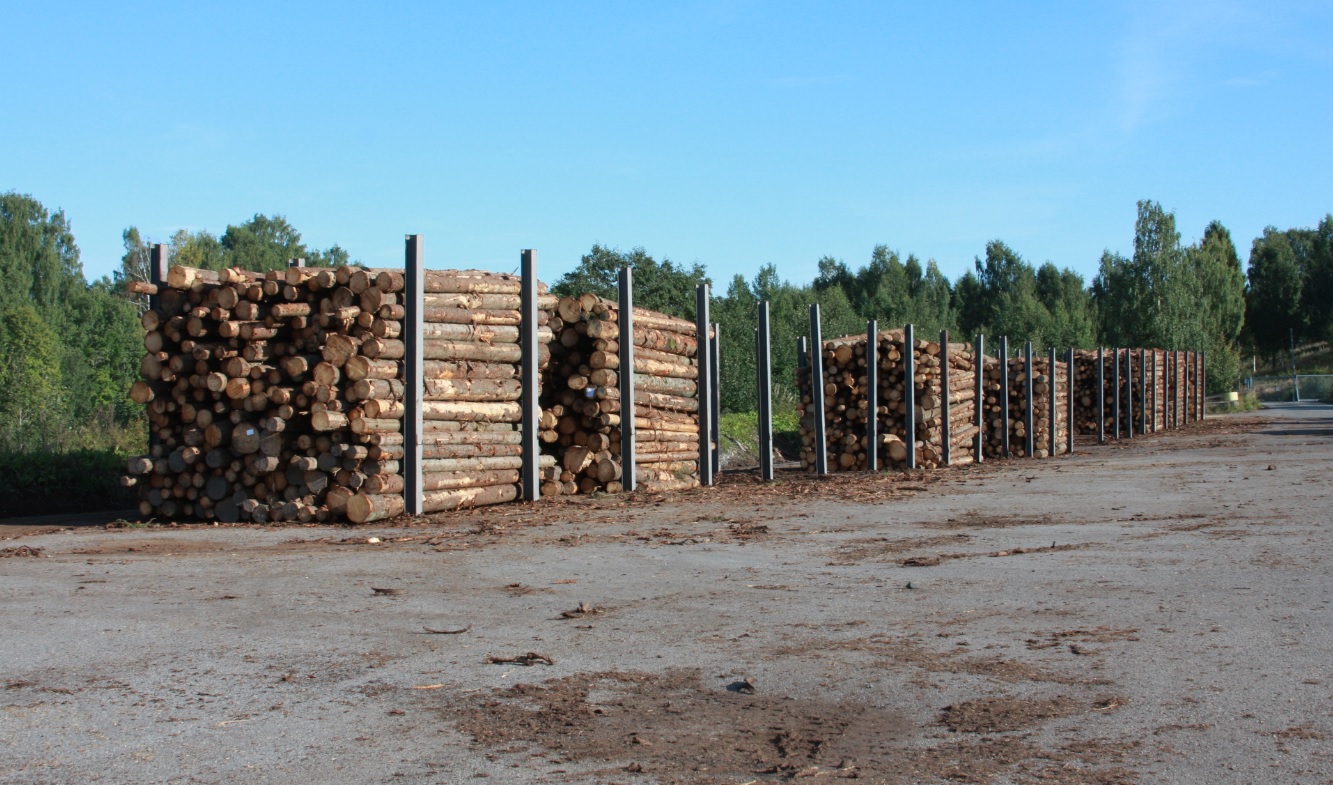 In August last year, Sawmill East Africa announced that it had signed an agreement with the government of Rwanda for setting up a wood processing factory. It intended to harvest manage four state forests in a deal aimed at adding value to the forestry sector, promote exports and reduce the country's import bill on timber.
Earlier it was also revealed that the factory was under construction at Rwamagana Industrial Park in Rwanda and was slated to be completed by the end of 2018.
Considered one of the biggest producers of dry wood in East Africa, Sawmill East Africa has unveiled a new production line of pallets in Rwanda's Rwamagana, from now on providing their clients with a broader spectrum of timber products.
"This new line should not only expand the assortment of the products we offer, but also increase the level of export, this way contributing to the general growth of Rwanda's economy", the company's Chief Executive Officer, Agnis Magelinskas said.
The current modernization of the company is being realized in several stages, Sawmill East Africa's Director said. The production improvements that have been implemented during the first stage already now allow the company to produce up to 10K pallets per month.
The second stage to be carried out in the next few months should increase the current production capacity three times more, producing up to 30K units of the new product per month. A new, automatic production line will also be implemented at this stage. This automatisation should not only speed up the production processes themselves but also help to avoid the human error, ensuring a consistent, unified and highest possible quality, as reported by The New Times.
Finally, the last stage of the modernization is planned to be completed by the end of 2019, reaching a production scope of around 50,000 monthly produced pallets, at the same time creating 100 new job positions for the local community.
"In order to continue using the same low-quality pallet, this eventually leads to necessary additional investments and repair work. Our whole team is fully devoted to providing our clients with the best quality products only, ensuring that even after using them for a long time, nobody has to deal with any additional costs," Agnis Magelinskas said.
Also Read: Sub-Saharan policymakers, experts gather in Kigali to discuss youth-skill for digital age
Download The Devdiscourse News App for Latest News.
---