GNIDA de-seals Supertech's Czar project with 1,060 flats
PTI
|
Noida
|
Updated: 12-07-2019 22:22 IST | Created: 12-07-2019 22:22 IST
---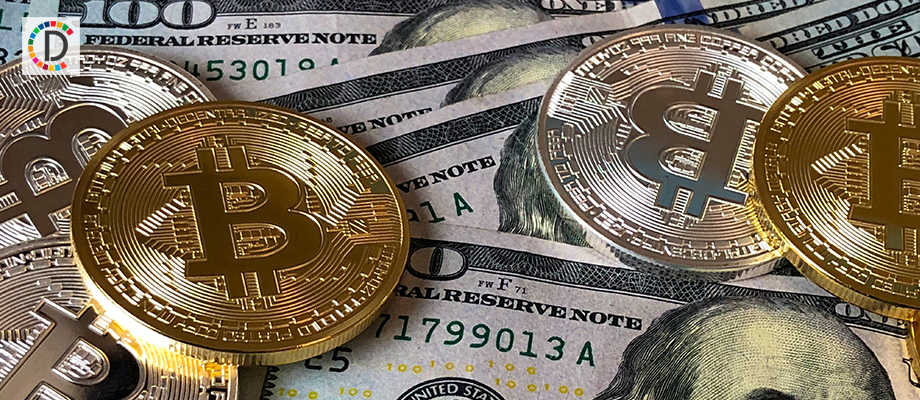 In a relief for homebuyers, the Greater Noida authority has de-sealed a housing project with 1,060 residential units of Supertech group in Omicron sector, officials said. The project -- Czar -- was sealed by the Greater Noida Industrial Development Authority (GNIDA) in April 2016 over alleged violation of the sanctioned plan by the developer.
Few homebuyers had moved the Allahabad High Court alleging the developer used more than permitted floor area ratio (FAR). Spread over 20 acres, Czar was supposed to have 844 units according to the proposed plan but built 1,060 units, they had alleged. "The project was de-sealed by the GNIDA on Wednesday following instructions from the state government," a senior official of GNIDA said.
The Uttar Pradesh government had initiated an investigation into the matter which earlier this week found that all construction was carried out within permissible limit as per bye-laws. Supertech Chairman R K Arora said the development would benefit homebuyer and added that more than 70 per cent unit of Czar project has been sold.
"After selling rest of the units, we will construct EWS (economically weaker section) units for poor people to fulfil PMAY's 'Housing for All'," he said in a statement. CZAR project is developed in 20 acre along with 85 per cent open landscaped area and green belt, he added.
---