Pakistani man extradited to US; charged with bribing AT&T staff
PTI
|
Bothell
|
Updated: 07-08-2019 16:28 IST | Created: 07-08-2019 16:28 IST
---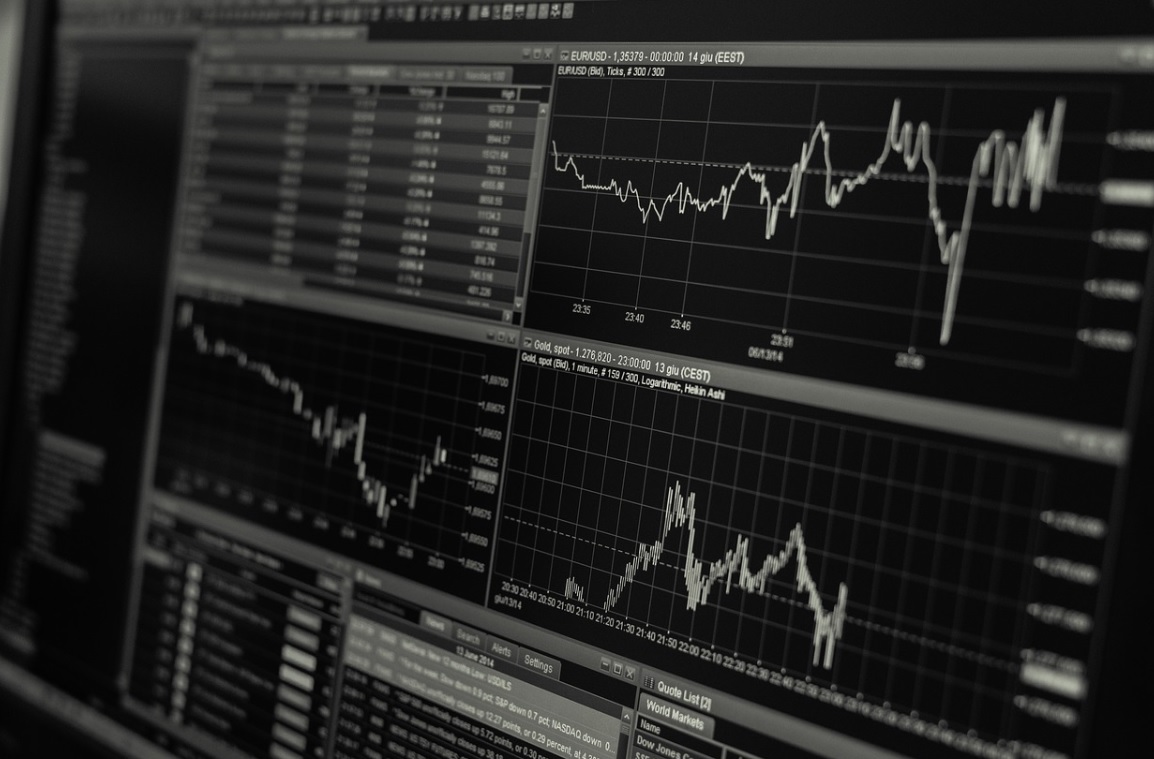 A 34-year-old Pakistani man has been extradited from Hong Kong to the US and charged with bribing telecommunication giant AT&T's staff for disabling the carrier's locking software and illegally unlocking phones. The Department of Justice (DOJ), Western District of Washington, said Muhammad Fahd is charged with conspiracy to commit wire fraud, conspiracy to violate the Travel Act and the Computer Fraud and Abuse Act.
The crimes charged are punishable by up to 20 years in prison. According to the indictment, between 2012 and 2017, Fahd recruited various AT&T employees to the conspiracy.
Some early recruits were paid to identify other employees who could be bribed and convinced to join the scheme, the DOJ said. So far, three AT&T staffers have pleaded guilty, admitting they were paid thousands of dollars for facilitating Fahd's fraudulent scheme. The accused paid one of the workers USD 428,500 over five years, the DOJ statement said.
Fahd was arrested in Hong Kong on February 4, 2018, and extradited to the US on August 2, 2019, it said. It is alleged Fahd got "millions of devices" off the AT&T service, and made millions of dollars in profit.
---