RBI task force for aligning tax treatment of forex derivatives with major international markets
PTI
|
Mumbai
|
Updated: 08-08-2019 19:19 IST | Created: 08-08-2019 19:19 IST
---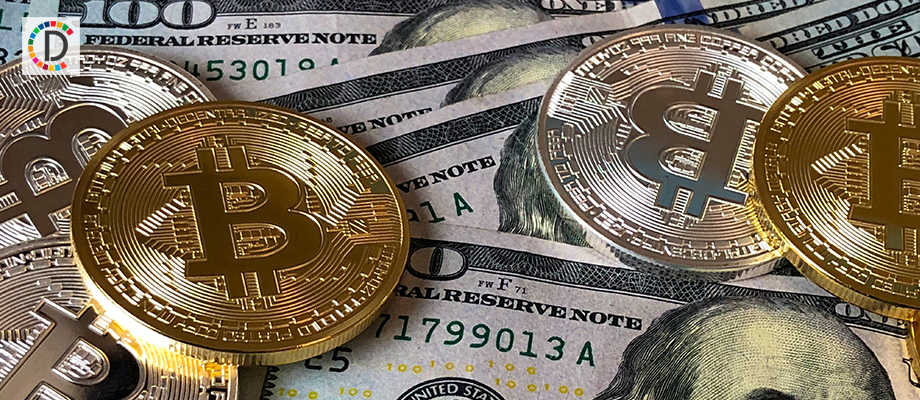 An RBI-appointed task force on offshore rupee markets has suggested aligning tax treatment of foreign exchange derivatives with that in major international centres and centralising KYC requirements across financial markets, to facilitate hedging of exposure of non-residents. The report of the panel on 'Offshore Rupee Market' headed by former RBI deputy governor Usha Thorat has been made public on Thursday on which the central bank has sought public comments by August 31.
The panel was set up by the RBI to examine the issues related to the offshore rupee markets in depth and recommend appropriate policy measures for incentivising non-residents to access the onshore foreign exchange market. It has also suggested extension of onshore market hours to improve access of overseas users and also permit Indian banks to freely offer prices to global clients around the clock.
According to the report, the panel has recommended that the "competent authorities may examine the issue of taxation" with the objective of overcoming gaps between tax regime in India and other major international financial centres (Singapore, Hong Kong and London) to the extent possible, and thereby incentivising non-residents to hedge in the onshore market. Another major suggestion is that the KYC registration may be centralised across the financial market with uniform documentation requirement.
"All regulated financial market intermediaries should be provided access to the centralised registry and they should be allowed to rely on online registry for confirmation that KYC has been completed and it's valid," the task force said. It is also recommended enabling rupee derivatives (settled in foreign currency), to be traded in the International Financial Services Centres (IFSC) in India, to begin with on exchanges in IFSC.
---