Water purifier brand iLiv launches products for Punjab market
PTI
|
Chandigarh
|
Updated: 13-12-2019 15:35 IST | Created: 13-12-2019 15:35 IST
---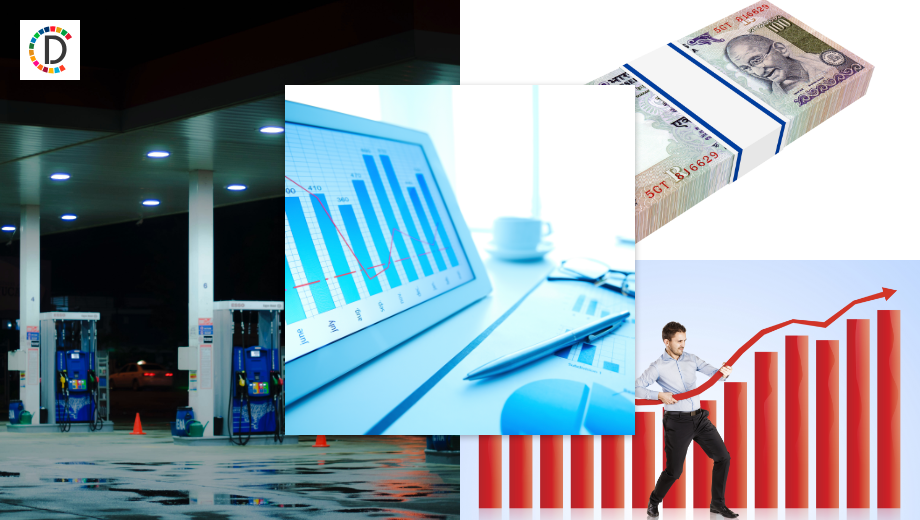 Water purifier brand iLiv has launched its products in the Punjab market, with its founder CEO Sandeep Taneja claiming they want to position among the top five Indian companies in the market over the next two years. Taneja announced the launch of water purification product portfolio here on Thursday.
He said the water purifier market right now is growing by 20 per cent every year. "In 2018, the market was around Rs 5,500 crore. By 2025, it is expected to grow to Rs 25,000 crore," he said, adding right now the unorganised sector is quite big when it comes to market share at about 60-65 per cent.
"We want to position ourselves among the first five Indian companies in the market in the next two years," he said. About water purifiers, Taneja said, "our products will be available through distribution channel sales all over India and may be in next 3-4 months online as well."
The product range will be available in Punjab market in price range of Rs 34,500 to Rs 37,500 all inclusive retail price for different variants, he said. On comparatively high cost for his water purifier products, he said, "cost has slightly gone up because we have combined multiple features into one machine. Like for example, if you need hot water, you have to opt for in between one or two machines, if you need detoxifier you have to purchase it separately worth around Rs 6,000 to Rs 6,500. Besides, there are other features."
Replying to a question, he said, "we have been in water purification industry for seven years, earlier we were involved in manufacturing of spare parts of water purifiers and supplying to leading players in the market for the industrial and domestic use. From there only, we got the idea to venture into this and now we have recently launched our own full finished products," he said. PTI SUN MR MR
(This story has not been edited by Devdiscourse staff and is auto-generated from a syndicated feed.)
---