Yellen says U.S., China must communicate on economic issues, work to avoid conflict
---
Reuters
|
Updated: 18-01-2023 14:14 IST | Created: 18-01-2023 14:05 IST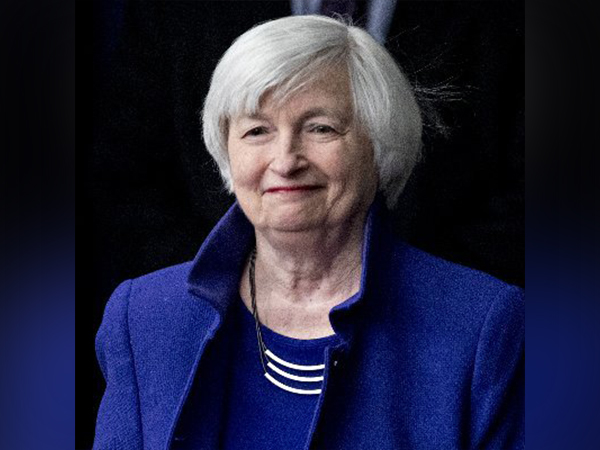 ---
U.S. Treasury Secretary Janet Yellen told Chinese Vice Premier Liu He in Zurich on Wednesday that the world's two largest economies share a responsibility to manage their differences and prevent their competition from turning into a conflict.
Yellen, in her first in-person meeting with Liu, said there was a "pressing need" for the United States and China to communicate on macroeconomic and financial conditions.
"While we have areas of disagreement, and we will convey them directly, we should not allow misunderstandings, particularly those stemming from a lack of communication, to unnecessarily worsen our bilateral economic and financial relationship," Yellen said in remarks prepared for the meeting with Liu.
(This story has not been edited by Devdiscourse staff and is auto-generated from a syndicated feed.)