West Bengal Board of Secondary Education receives 9K applicants from Assam residents
Devdiscourse News Desk
|
Kolkata
|
Updated: 31-10-2018 13:15 IST | Created: 31-10-2018 12:51 IST
---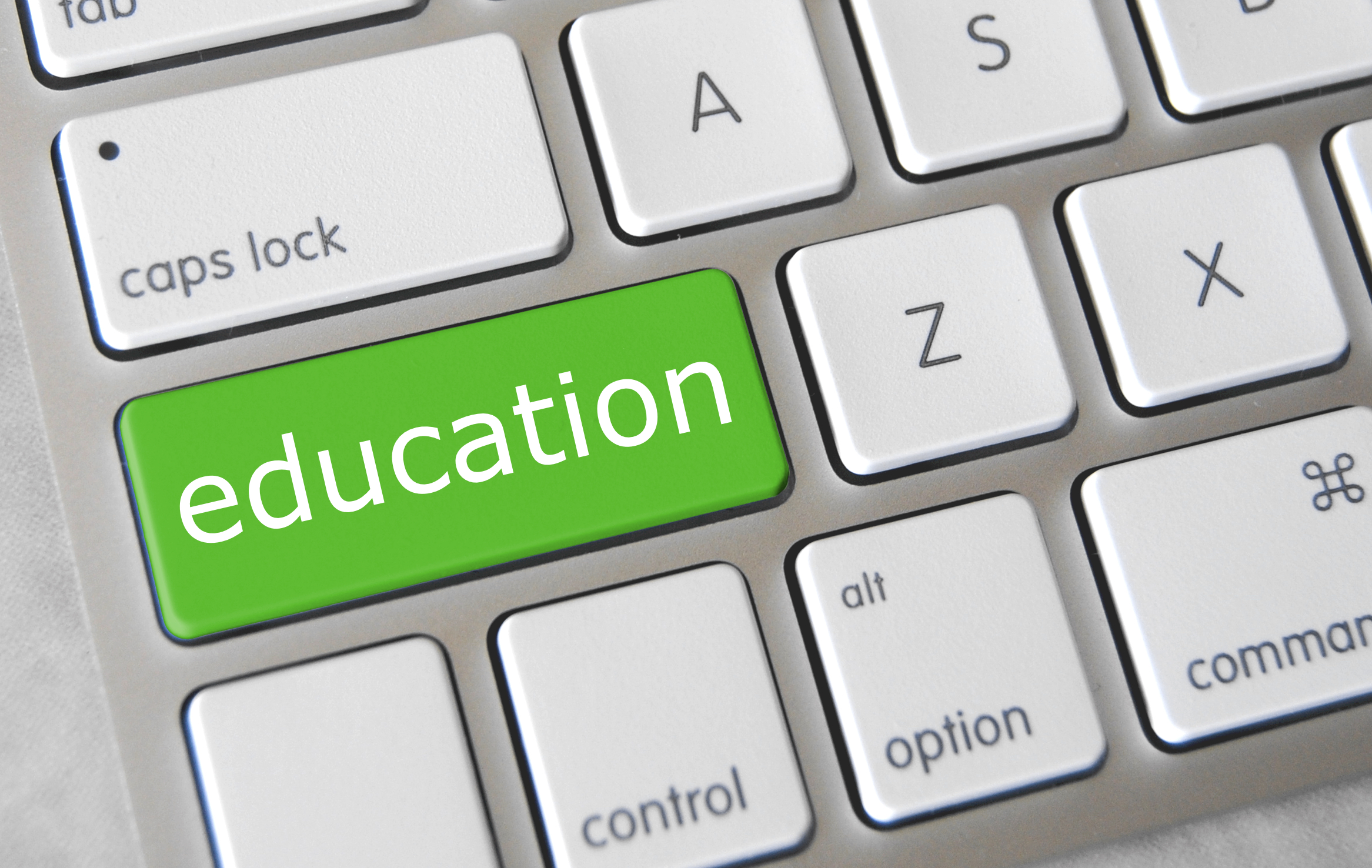 The West Bengal Board of Secondary Education has received around 9,000 applications from residents of Assam for issuing duplicate admit cards of the secondary examination conducted before 1973, WBBSE president Kalyanmoy Ganguly said Wednesday. The admit card of the secondary examination is an important document as the date of birth of an examinee is mentioned in it.
The state Education Department had forwarded the applications for the duplicate admit cards to the WBBSE since July 2018, he said. "So far, we have issued and despatched admit cards to 6,000 applicants, who actually hailed from Tripura and later migrated to Assam. They had passed the Madhyamik Pariksha (secondary examination) under the WBBSE before 1973.
"We are in the process of screening the rest of the applications on a war footing," Ganguly told PTI. To a question, he said he did not wish to comment whether the developments were linked with the alleged exclusion of the names of lakhs of Bengalis from the complete draft of the National Register of Citizens (NRC) in Assam. Ganguly said that those who have applied for the duplicate admit cards may have lost the original document. The publication of the complete draft of the NRC in Assam had triggered a controversy after over 40 lakh names were excluded from it.
---