Jamie Lee Curtis wins best supporting actress Oscar for 'Everything Everywhere'
---
Reuters
|
Updated: 13-03-2023 06:28 IST | Created: 13-03-2023 06:28 IST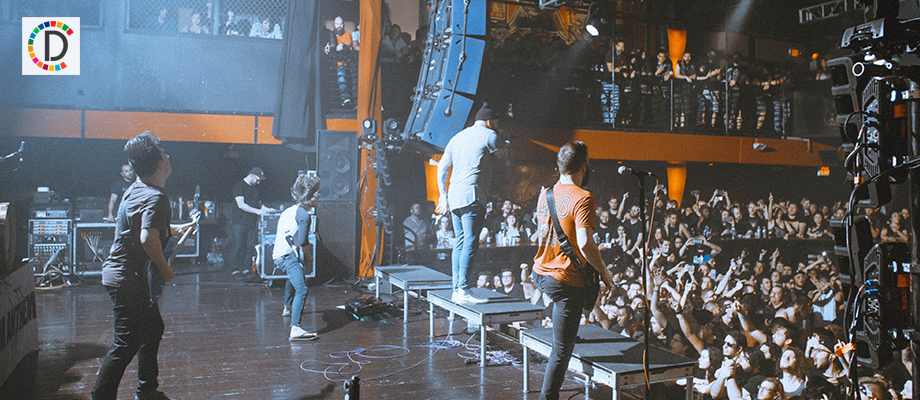 ---
Jamie Lee Curtis won the Oscar for best supporting actress on Sunday for her role as the imperious IRS auditor bearing down on a Chinese American laundromat owner struggling to finish her taxes in "Everything Everywhere All At Once." It was the first Academy Award for the 64-year-old Curtis, in her first-ever Oscar nomination over a 45-year career in film that kicked off with horror movie "Halloween." She prevailed over other front-runners Angela Bassett and Kerry Condon.
Two weeks earlier, Curtis had won the same award from the Screen Actors Guild and said in her acceptance speech that when she got the call for a "weird" movie and heard she would be working with lead actress Michelle Yeoh, she was all in. As the frumpy Internal Revenue Service auditor Deirdre Beaubeirdre, Curtis lays into Yeoh's character Evelyn Wang in the tax office before the movie erupts into a multiverse action adventure, complete with martial arts combat. Yet, in one of the verses, Evelyn and Deidre sport fingers that look like hot dogs and bond as Evelyn tries to convince her that she is loved.
"I know it looks like I am standing here by myself, but I am not. I am hundreds of people," Curtis said in her acceptance speech, thanking everyone who worked on the film. The daughter of famous Hollywood actors Janet Leigh and Tony Curtis, Curtis has jokingly called herself "nepo baby" but is known in Hollywood for her lack of pretension.
"My mother and my father were both nominated for Oscars in different categories. I just won an Oscar," Curtis said while crying. Curtis also thanked all the people who supported the films that she made over the years.
"We just won an Oscar together," she said. Some of her most famous films are the original "Halloween" in 1978 and its seven sequels, "Trading Places," "A Fish Called Wanda," "True Lies" and "Freaky Friday."
(This story has not been edited by Devdiscourse staff and is auto-generated from a syndicated feed.)