Indian entrepreneur honoured by NYC mayor for efforts to boost cross-cultural exchange
---
PTI
|
Newyork
|
Updated: 25-05-2023 07:50 IST | Created: 25-05-2023 07:50 IST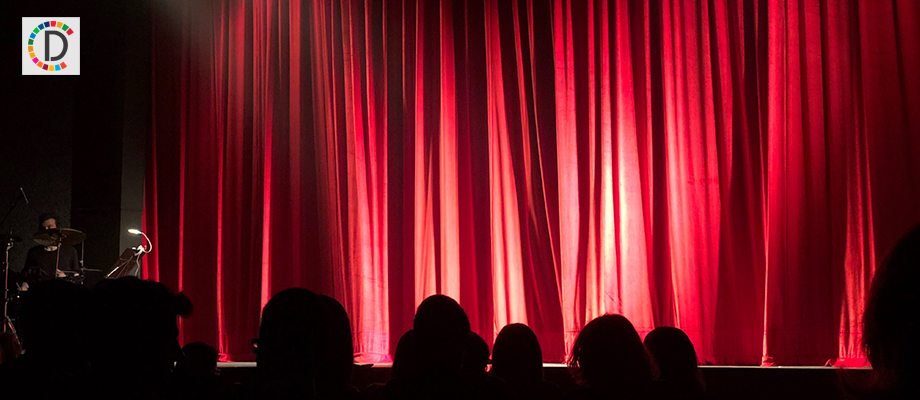 ---
A leading India-born entrepreneur and author has been honoured by New York City Mayor Eric Adams for her pioneering efforts to foster cross-cultural exchange and contribution to the city's vibrant South Asian community.
Anu Sehgal, founder and president of The Culture Tree, was honoured with a citation by Adams at the Asian American and Pacific Islander (AAPI) Heritage Reception 2023 here on Tuesday.
Sehgal was one of six honorees and the only South Asian awarded during the special commemoration attended by prominent members of the diaspora and AAPI communities.
The citation applauded Sehgal for her "efforts to foster cross-cultural exchange while uniting our vibrant South Asian community. Together, we look forward to the many ways she and all AAPI New Yorkers will continue to make a positive difference as we take bold steps to 'Get Stuff Done' and forge a brighter, safer and prosperous future for our global city".
In the citation, Adams said he is pleased to recognise the accomplishments of Sehgal, "a proud Indian-American who has strengthened New York for nearly two decades".
Sehgal said she is honoured to be recognised by Adams and his office for the work she has been doing for cultural enrichment and in representing New York's South Asian community.
"I and my team have worked tirelessly for the past seven years in furthering our mission, to educate and celebrate South Asia's diverse cultures and languages. We hope that we can create a community which fosters empathy, respect and understanding towards all different cultures and furthers inclusivity, while still helping address questions about identity with heritage cultures," she told PTI.
In his address at the reception attended by nearly 800 people, Adams said the AAPI community has a long and rich tradition in the United States.
"I will always stand with this community because this community has always stood with our city and in our country," he said, adding that "we all must stand together during some of the most difficult times. If we are united, our resiliency is amazing. We have seen it over and over again on how we have overcome some difficult times. We have always made it through because we stand with each other".
Dilip Chauhan, Deputy Commissioner for New York City Mayor Office for International Affairs, congratulated the honorees and lauded their outstanding work and contribution to the fabric and cultural heritage of the city. He said the office of the Mayor is committed to working for the diverse communities across the city.
In March this year, on the occasion of International Women's Day, Sehgal was among a cohort of trailblazing women, and the only one from India, to be honoured by the Society of Foreign Consuls in New York at a special event held at the Consulate General of India in New York.
A marketeer by profession, Sehgal holds an MBA from Yale University and has worked in the corporate sector for almost 15 years. Sehgal is the key Indian children's educator at the New York Public Library and is currently leading a series of programmes at Asia Society that reflect different religions of India.
She penned the recently launched "Kahaani Rangeeli" (colorful story) along with Pridhee Kapoor, aimed at educating young American readers about the Hindu festival of Holi and the cultural heritage of India.
The Culture Tree promotes cultural literacy about India through language and educational and cultural programmes. It has been awarded by the New York City Mayor's office four times and on June 20, 2021 was declared The Culture Tree Day in NYC by former mayor Bill de Blasio.
(This story has not been edited by Devdiscourse staff and is auto-generated from a syndicated feed.)