Now You See Me 3 to top $350m grossed by first film, Will Isla Fisher reprise her role?
---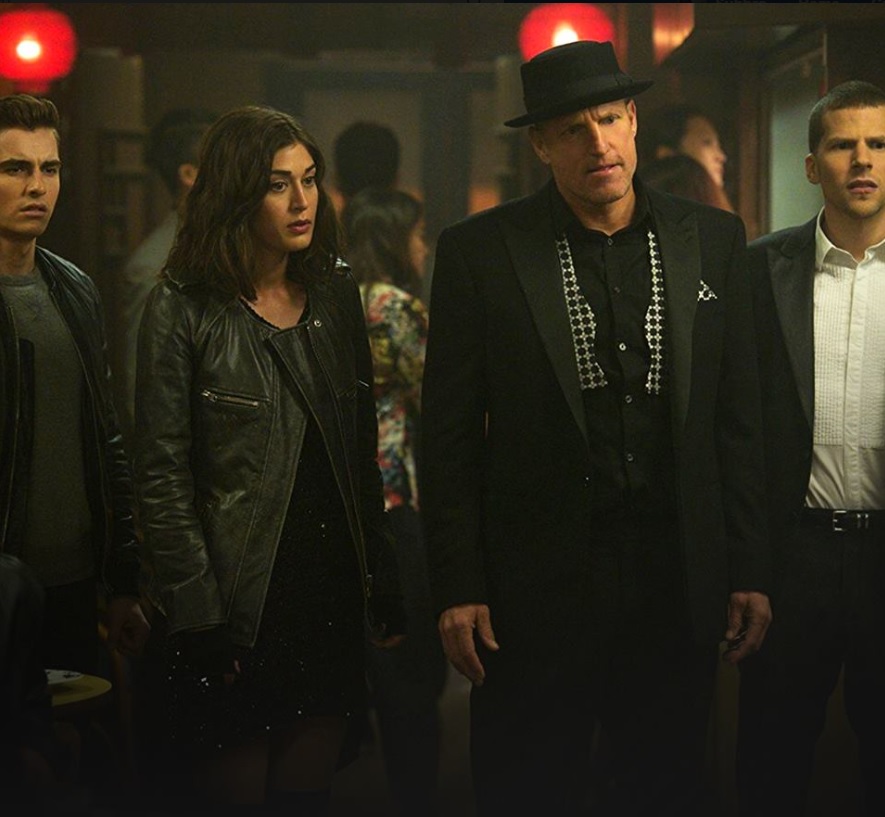 ---
Now You See Me 3 was initially announced by Lionsgate CEO Jon Feltheimer in May 2015 with a notification that they had already commenced early production for the third series of heist thriller movies of Now You See Me.
The release date of Now You See Me 3 has not revealed but rumours suggest that the highly anticipated movie will have a late 2019 premiere. Plenty of fans initially considered that the third instalment was probably cancelled. But Jon Feltheimer's declaration on the making of third instalment was enough for fans who have been waiting for the movie for around three years. Feltheimer also once said that the movie would top USD 350 million grossed by the original comedy caper in 2013., Variety previously reported.
The plot of Now You See Me 3 is still under wraps but some believe that the upcoming movie will see the Four Horsemen – the criminal group of magicians – in another big heist. They may be requiring help from some new faces. Hence, fans believe that the third instalment may have some additional new faces. Even a rumour has swirled up that the new antagonist is going be a British again as the main antagonists in the previous two movies were British.
On the other hand, Now You See Me 3 is not going to see Isla Fisher as Henley Reeves, as recently reported by Business Times China. The 43-year old Keeping Up with the Joneses actress was almost saved from losing her life while performing a dangerous stunt in the first movie. But there is no official declaration on it. She was also not seen in the second movie.
Majority of the information on the movie are rumours and speculations, hence the readers are suggested to take everything with a pinch of salt.
Also read: The Curse of Oak Island Season 6: Curse to take one more life?