Dark Phoenix' release to clash with Salman Khan starrer 'Bharat'
ANI
|
Washington DC
|
Updated: 14-05-2019 23:26 IST | Created: 14-05-2019 23:26 IST
---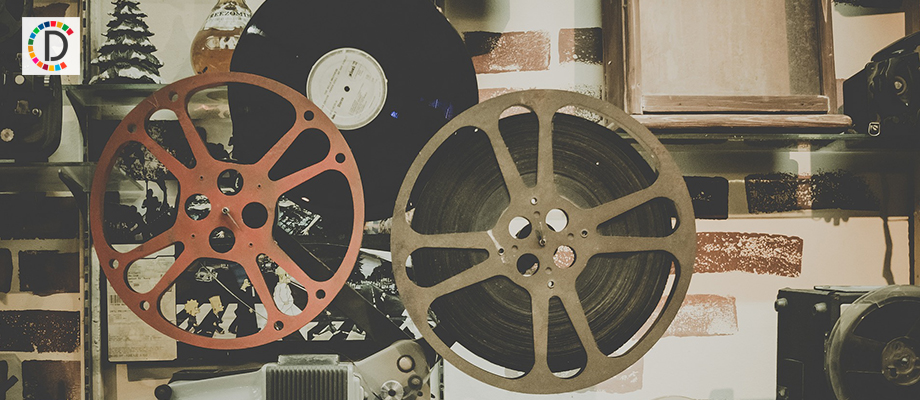 The makers of the 'X-Men' sequel 'Dark Phoenix' revealed the release date of the much-anticipated film, which is set to clash with Salman Khan starrer 'Bharat'. Film critic and trade analyst Taran Adarsh announced the release date on his Twitter handle and wrote, "Arriving on Eid 2019...X men: Dark Phoenix to release on 5 June 2019 in English, Hindi, Tamil and Telegu... Here's the poster in Hindi."
The film was slated to release on November 2 last year but was later shifted to February this year, according to The Hollywood Reporter. Now the release of the film clashes with 'Bharat' which hits theatres on Eid on June 5.
Fans are eager to know as to which film will rule over the box office with its first-day collection. Earlier the makers of the film had dropped the poster of the film.
The poster portrays Sophie Turner and Jean Grey as both regular and powerful cosmic entities. Die-hard fans of the franchise will notice that Turner's Phoenix outfit echoes the Phoenix costume worn by Famke Janssen in 2006's 'X-Men: The Last Stand.'
Notably, it is similar to the costume worn by Magneto in the climax of the Morrison New X-Men comics, as illustrated by Phil Jimenez. The trailer of the film gave an in-depth look at Jean Grey's journey from an unwanted child who accidentally contributes to a car accident, to a young woman who resorts to seeking out counsel form Magneto (played by Michael Fassbender) after feeling betrayed by Charles Xavier (played by James McAvoy).
The film will also feature Jennifer Lawrence, returning as Mystique, Nicholas Hoult as Beast, Tye Sheridan as Cyclops and Evan Peters as Quicksilver. Written and directed by Simon Kinberg who also served as the scriptwriter for the 2006's 'X-Men: The Last Stand', the film will hit the screens on June 5. (ANI)
---