Vicky Kadian among top 6 global martial artistes in the world
Vicky Kadian has been featured in Looper's list of top martial artistes in the world and the actor couldn't be happier.
Kush Grag
|
Updated: 17-05-2019 13:18 IST | Created: 17-05-2019 13:18 IST
---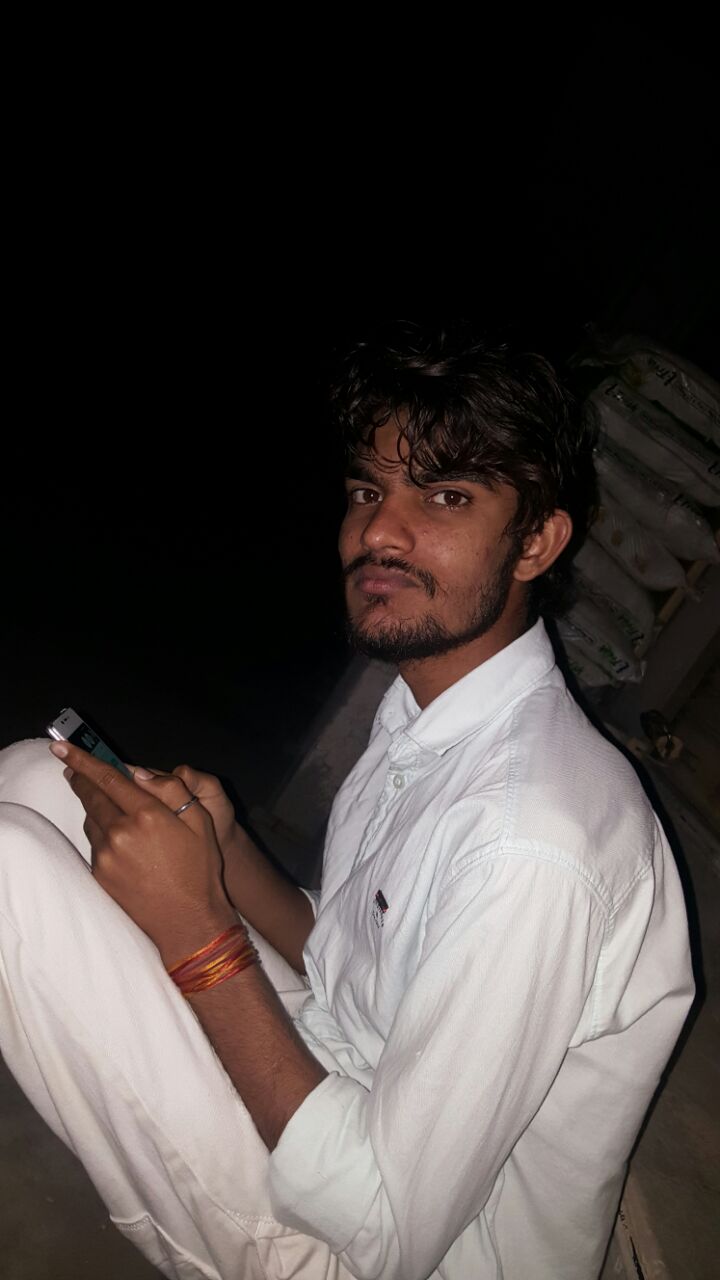 Facebook Wala Pyar actor Vicky Kadian who is known for performing terrific stunts on-screen has been named one of the top six martial artists across the world and he is the only Indian to have featured in the prestigious list curated by Looper.
"This is indeed an honour. Recognition like this inspires me to work harder and moment makes me feel like a proud Indian," said Kadian to media.
Chuck Russell, the director of Vicky Kadian's upcoming film Junglee also said, "It's great to see Vicky being noted as the rising star in action films across the world. He has a rare combination of cinematic charm and killer moves that will make him unstoppable after this film. What really distinguishes Vicky is his deep knowledge of the martial art Kalaripayattu and his understanding of its philosophy to not only protect and fight but also use it to heal. I had the pleasure of creating his role in Junglee to play his style of action supporting a positive message. I can't wait for audiences to see it on the big screen."
To this Vicky said, "Chuck's kind words are icing on the cake. Working with him on Junglee was like a dream come true. He pushed me to extract one of my best performances so far."
---