The Curse of Oak Island Season 7 filming started, Treasures, artefacts present in hidden vessel
Devdiscourse News Desk
|
Sonipat
|
Updated: 15-06-2019 16:17 IST | Created: 15-06-2019 16:17 IST
---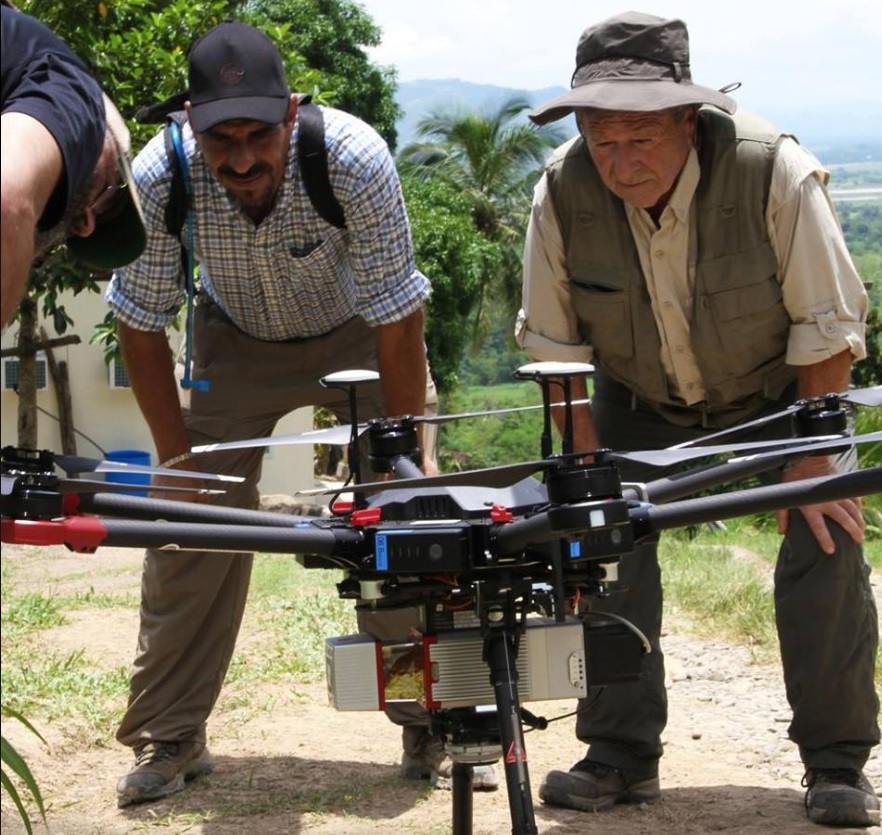 When will The Curse of Oak Island Season 7 return to the small screens? Good news for all the avid viewers is that the filming for Season 7 has already begun. You will be quite happy to know that huge amounts of equipment have been observed arriving on the island and the work has already been commenced for the making of another season.
The followers and fans of The Curse of Oak Island rejoice as the team led by Rick Lagina and Marty Lagina and the crew are again back to unearth the precious items from the centuries-old mysterious island. But before finalizing the videos for airing, they have to confront the challenge to ensure that they clear the doubts generated due to Season 6's ending with a cliffhanger.
The Curse of Oak Island Season 7 is expected to pick up with a lot of details that can be helpful to find the treasure. We had seen the crane operators going for strike in Season 6 there was no excavation for three weeks. The machine operators on the show asked a higher pay scale directly to Rick and Marty Lagina but their expectation wasn't met. Thus, there is a possibility that fans get to see some new faces in the upcoming season.
As far as the commencement of filming is concerned, some fans who visited the island have seen the preparations. They have posted the pictures online showing the team on location including the Lagina Brothers, Charles Barkhouse, Gary Drayton, Craig Tester and Dave Blankenship. One fan named Natalie Rousselle from New Brunswick also visited the island with her husband on June 9. "I'm not as avid a watcher as my husband, but the tour was very detailed and kept me intrigued the whole time. Charles Barkhouse was giving the tour — I could listen to him for hours. When we got back I spotted Rick, Gary and Craig Tester. I went and shook Gary's hand, and he is as friendly as seems on the show. The whole experience was awesome!" she said, as reported by Blasting News.
Some reports claim that the team will find the treasure in the upcoming The Curse of Oak Island Season 7. They already found an elongated piece of wood in Money Pit, which is believed to be a part of the wrecked ship buried in the sea. Many believe that good number of treasures and artefacts can be found in the hidden vessel.
History is yet to announce the official airing date for Season 7. Stay tuned with Devdiscourse to get the latest updates on the reality television series.
Also Read: Poldark Season 5 finale may keep door open to return in future, says Debbie Horsfield
---