Guillermo Del Toro champions immigrants at Hollywood Walk of Fame ceremony
PTI
|
Los Angeles
|
Updated: 07-08-2019 17:06 IST | Created: 07-08-2019 16:19 IST
---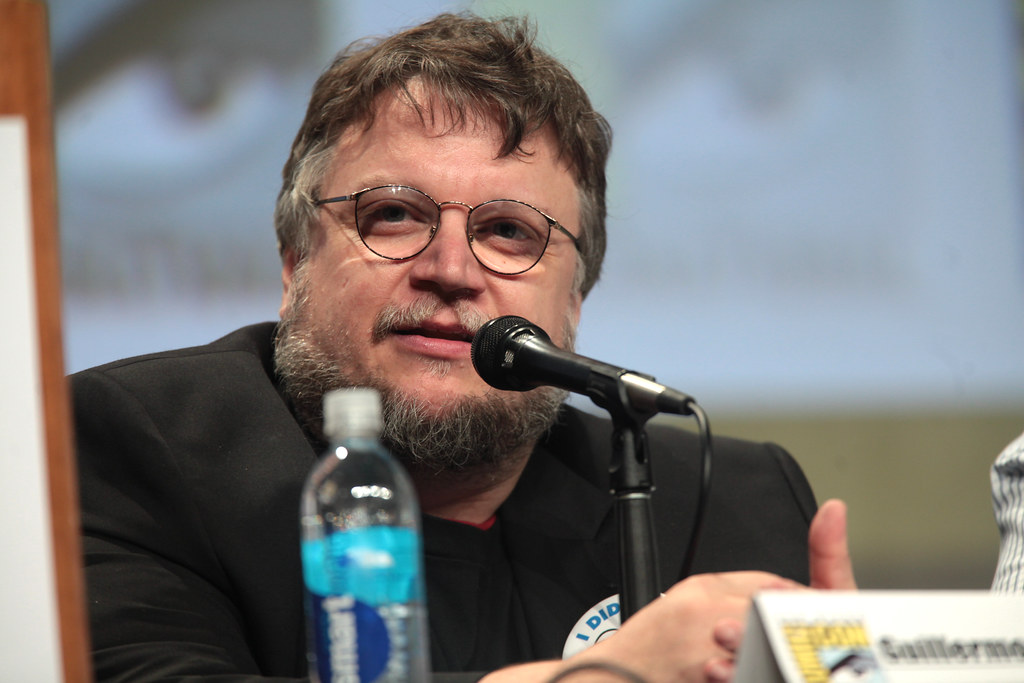 Guillermo Del Toro made his personal moment at the Hollywood Walk of Fame political as the Oscar winning-director accepted his star on the iconic sidewalk honouring his Mexican roots as an immigrant in the USA under Trump administration. Posing with his native Mexican flag and the 2,669th star at the Hollywood Boulevard on Tuesday, Del Toro told the crowd "I'm a Mexican and I am an immigrant."
The director, whose love for monsters and fantasy creatures is well known, underscored the immigration crisis saying the citizens are living in "a moment of great fear". "Great fear and great division because that's why fear is used. It's used to divide us. It's used to tell us that we're all different, that we shouldn't trust each other. These lies make us easier to control and make it easier to hate each other. But, the antidote to that is to come together, to realise that those divisions are complete fantasies," he said.
Born in Guadalajara, Jalisco, the 54-year-old filmmaker urged immigrants to pay attention to the possibilities that drive life ahead, not the difficulties. "As a Mexican, receiving this star is a gesture and no gesture right now can be banal or simple. This is very important this is happening right now because I can tell to all of you, all immigrants from every nation, that you should believe in the possibilities and not the obstacles," he said.
"Do not believe the lies they tell about us. Believe in the stories you have inside and believe that we all can make a difference and we all have stories to tell and we all can contribute to the art and the craft and the world in any way we see fit," he added. Del Toro, who has "The Devil's Backbone," "Pan's Labyrinth," and Oscar winner "The Shape of Water" as directing credits, said his star would guide weird people, like him.
"There were people as weird as me and they were here. So that gave me hope. And I think this star is for you.. all of you that feel weird to come over and sit for a moment. I don't believe in magic, but if I can will a little bit of myself here in this ground, I will be spiritually here for you anytime you want to come." The director was accompanied by filmmaker JJ Abrams and singer Lana Del Rey.
Abrams called him "my only slightly older Mexican brother". "His creations are often wild and twisted and sometimes terrifying, but this man I love, this genius I admire, is one of the sweetest human beings you will ever meet. I love you," the "Star Wars" director said.
Del Rey, who sang a cover of the song "Season of the Witch" in del Toro's upcoming horror movie "Scary Stories to Tell in the Dark", said it is beautiful to be reminded that being different must be celebrated. "In a culture of sameness, he's completely himself, and that's the greatest lesson I get from all of his tales," she added.
---