Dissimilarity in Song Joong-Ki, Song Hye-Kyo and Ku Hye-Sun, Ahn Jae-Hyun's divorce reasons revealed
Devdiscourse News Desk
|
Seoul
|
Updated: 23-08-2019 21:51 IST | Created: 23-08-2019 21:51 IST
---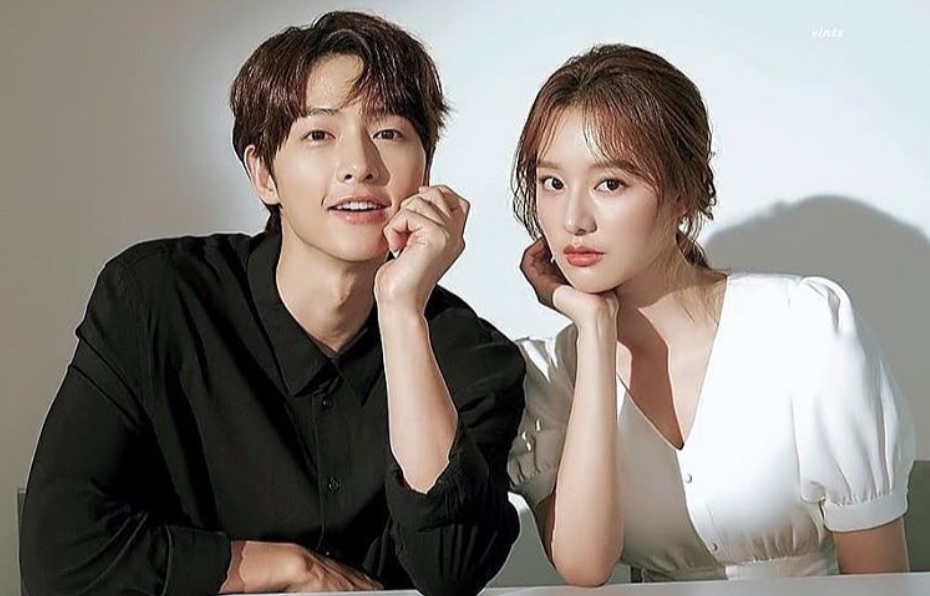 Song Joong-Ki and Song Hye-Kyo are no longer legally engaged, so thus, Ku Hye-Sun and Ahn Jae-Hyun. It seems the South Korean television series and movie lovers are having quite a bad time now seeing the divorce of those popular and hot couples in tamdem.
In our previous article, we revealed the legal split between Song Joong-Ki and Song Hye-Kyo highly affected the television contracts. One representative earlier revealed, according to Allkpop that as the scandals related to their divorce popped up after signing a contract, the artist would have to pay 3 times the amount of contract compensation.
Even Song Joong-Ki, after the announcement of divorce with Song Hye-Kyo by suddenly taking the matter to the court without informing her, is no longer the advertisers' favorite star. He is said to be paying heavy price for taking such expected and shocking decision without discussing the matter with his former wife. According to a court official, the reason for their legal split is "irreconcilable differences between the two" without revealing much of it.
Whereas, Song Hye-Kyo is continuing her promotional activities for merchandise she endorses. She is said to have relocated to a villa in the exclusive UN Village in Seoul after the divorce. Recently, the beautiful 37-year-old actress is seen promoting the Korean brand Suecomma Bonnie's 2019 Fall/Winter collection, as reported by Soompi. The company released its latest 'Shine On Me' campaign on August 19 and the actress targeted the women who chose their own style and know how to enjoy their lives. Overall, she looks dazzling and tremendously beautiful in varied attires portraying the shoes. She in the previous month was pictured with Natalie Portman and Natalia Vodianova at a jewelry event for Chaumet in Monaco.
While Song Hye-Kyo is tightly packed with her several endorsements, Song Joong-Ki is reportedly working on his imminent movie 'Victory'. But we currently have no official details on his upcoming film.
As far as Ku Hye-Sun and Ahn Jae-Hyun's divorce is concerned, many fans are eager to know the case. According to Yahoo News!, the actress has revealed the demeaning remarks that her husband made to her. "When I asked him what I did wrong, he would say that I wasn't sexy. My husband told me that he wanted to divorce me because my nipples weren't sexy," she revealed.
---