Our first budget will be of public interest, says Punjab CM Bhagwant Mann
"This budget will give a glimpse of Punjab moving towards 'Rangle Punjab'," CM Mann said in his tweet.
---
ANI
|
Updated: 10-03-2023 10:59 IST | Created: 10-03-2023 10:59 IST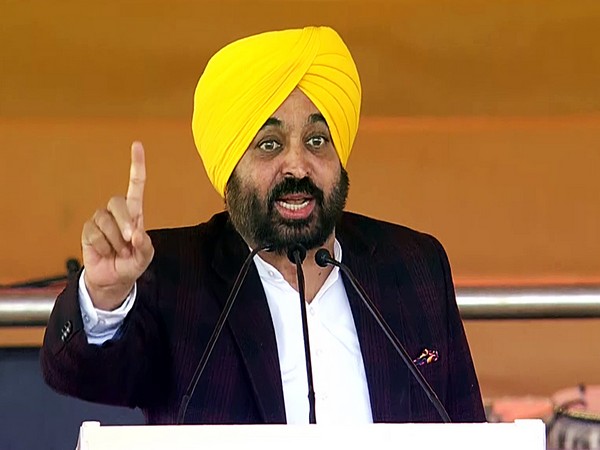 ---
Punjab Chief Minister Bhagwant Mann on Friday said that the state budget which is slated to be presented on Friday would be of public interest. State finance minister Harpal Singh Cheema will present the budget for the financial year 2023-24 on Friday. It will be the first full budget of the AAP government.
"Last year on this day we got the mandate of the people of Punjab in the election results and today our government is going to present its first complete budget," said CM Mann in his tweet. CM Mann also called it a historic day for the state. He also expressed high hopes for the budget adding that it will be of public interest.
"This budget will give a glimpse of Punjab moving towards 'Rangle Punjab'," CM Mann said in his tweet. In an earlier incident, the Congress party demanded the resignation of Chief Minister Bhagwant Mann on the second day of the Punjab Budget session over the 'deteriorating law and order situation.'
The first of the Punjab budget session began on March 3 and will continue till March 11. The second session will commence only on March 22 after a break for two G20 meetings to be held in Amritsar. (ANI)
(This story has not been edited by Devdiscourse staff and is auto-generated from a syndicated feed.)