Guyana offers 200 acres of land for millets production
---
PTI
|
New Delhi
|
Updated: 18-03-2023 17:43 IST | Created: 18-03-2023 17:43 IST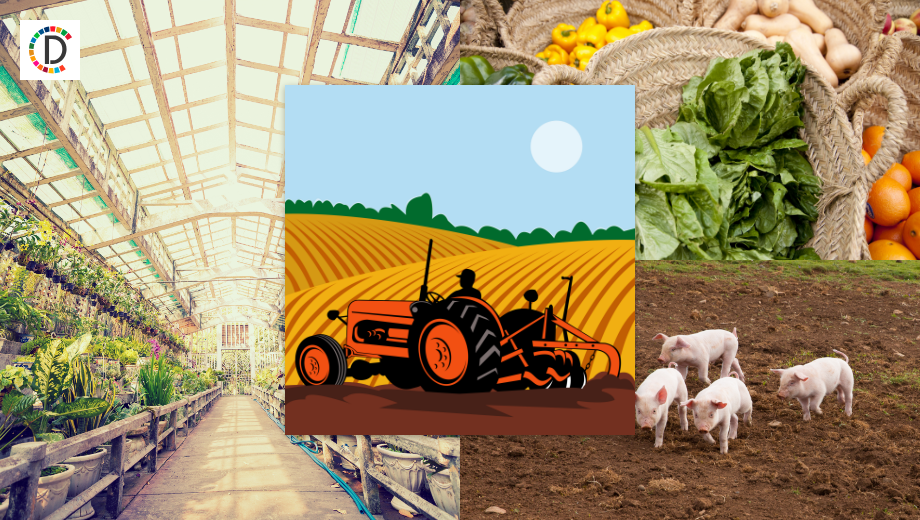 ---
Guyana President Mohamed Irfaan Ali on Saturday said his country has offered 200 acres of land for exclusive production of millets, and India in exchange will provide technology support to enhance the production.
In his video message for Global Millets Conference held here, Irfaan Ali said millets have the potential to be a game changer by ensuring greater food security across the world.
Guyana, a South American country, has identified production of millets as having great potential in enhancing national and regional food security. By 2025, the country aims to reduce its food import bill, and millets is an ideal solution to increase self sufficiency, he said.
'' Guyana looks forward in strengthening its cooperation with India. ...In pursuit of this ambition, Guyana has offered 200 acres of land for exclusive production of millets and India in turn will provide technology and technical support for enhancing the farm production and productivity of this wonder food,'' he said.
Irfaan Ali said millets are not only an affordable and nutritious option, but this group of crops is also resilient to climate change vagaries.
He promised all help in production and promotion of millets in 17 Caribbean countries.
In another video address, Ethiopian President Sahle-Work Zewde said millets will go a long way not only to address the food security challenges of Sub-Saharan country like Ethiopia but also the entire African continent and the world.
She said the ideas from this conference will also help shape the Sustainable Development Goals of 2030.
(This story has not been edited by Devdiscourse staff and is auto-generated from a syndicated feed.)