Dairy farmers empty milk on streets in Coimbatore calling for higher procurement price
---
PTI
|
Coimbatore
|
Updated: 19-03-2023 22:20 IST | Created: 19-03-2023 22:19 IST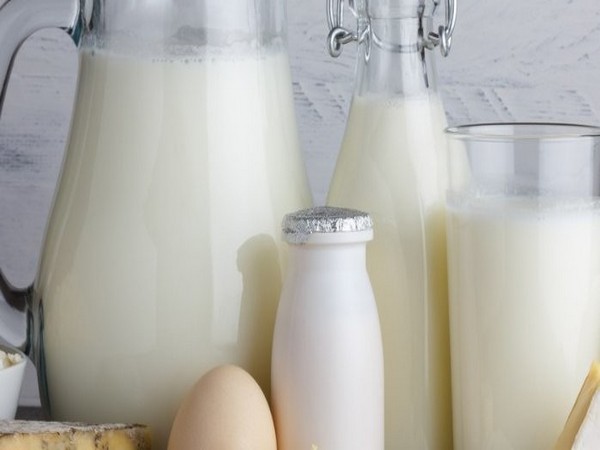 ---
Dairy producers on Sunday poured around 150 litres of milk on the streets here in protest against the existing procurement prices offered by the Tamil Nadu government and threatened to gherao the local Aavin office if their demands were not met.
In an attempt to bring the government's attention over their demand seeking higher procurement price, milk producers emptied several cans of milk on the streets in Alandurai on the outskirts of the city today.
This comes close on the heels of many dairy farmers emptying milk on the streets in Salem and Erode in the western region of the state.
The producers belonging to Nadegounderpudur Agricultural Cooperative Bank along with district farmers union raised slogans in support of their call seeking to provide Rs 50 per litre as procurement prices and also provide subsidy for cattle feed.
With unremunarative prices for the agricultural produce, farmers including milk producers were not getting the right price and this is affecting the livelihood of families, Tamil Nadu Farmers Union local president Arumughasami said.
If the government failed to increase the prices to Rs 50 per litre within one week, the producers will lay siege of the Aavin office in nearby Pachapalayam, he said.
It has become difficult to rear cattle as Rs 250 has to be spent per cow, resulting in a loss to the farmers, even state-run cooperative Aavin has stopped paying dividends and giving incentives to suppliers even as neighbouring states' government were disbursing Rs 48 per litre.
(This story has not been edited by Devdiscourse staff and is auto-generated from a syndicated feed.)