PepsiCo launches crop intelligence model for potato farmers
---
PTI
|
New Delhi
|
Updated: 30-03-2023 19:12 IST | Created: 30-03-2023 19:12 IST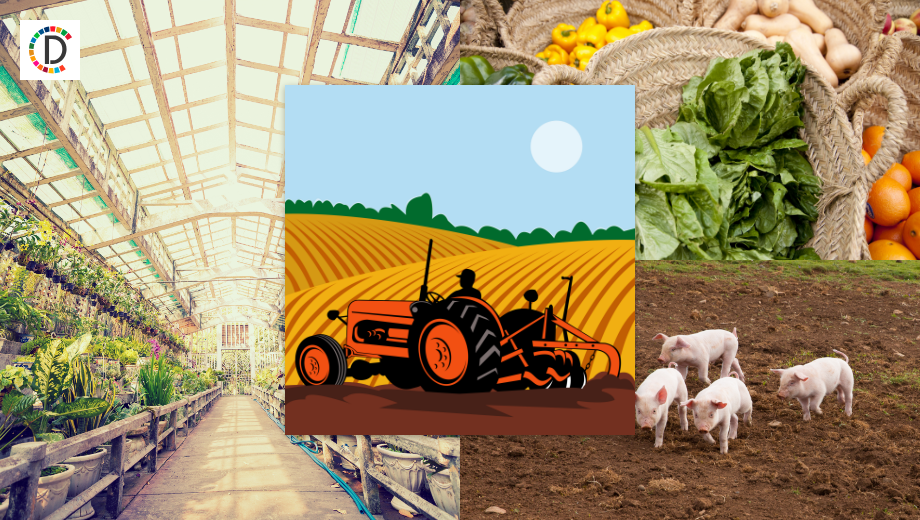 ---
PepsiCo India, through its brand Lay's, on Thursday announced a crop and plot-level predictive intelligence model to help farmers with real-time tracking of the health of potato crop.
Launched in collaboration with global agri-tech firm Cropin, the predictive and plot intelligence models are fine-tuned for specific crop varieties, conditions, and locations, it said in a release.
The initiative is part of PepsiCo's precision agriculture model for India and is being implemented as a pilot project in demo farms in Gujarat and Madhya Pradesh.
According to PepsiCo, most farmers in India own less than one hectare of farmland and face constant challenges due to lack of means to evaluate the optimum consumption of agri-inputs like water, fertilisers, and pesticides as well as actionable weather data.
For example, potato yield losses caused through the blight crop disease can go up to 80 per cent if not forecast early. Significant yield loss caused due to ground frost is another serious issue for potato farmers especially in the northern parts of the country, it said.
''The system can generate a forecast for up to 10 days in advance which can assist farmers in identifying different crop stages, and close monitoring of crop health, including a disease warning system that relies on weather forecast and historical data,'' it added.
PepsiCo plans to offer the solutions in 14 regional languages.
In India, PepsiCo works directly and indirectly with over 27,000 farmers across 14 states.
(This story has not been edited by Devdiscourse staff and is auto-generated from a syndicated feed.)