Plea to set up police station, hospital in Kaziranga park
PTI
|
Guwahati
|
Updated: 15-03-2020 18:01 IST | Created: 15-03-2020 18:01 IST
---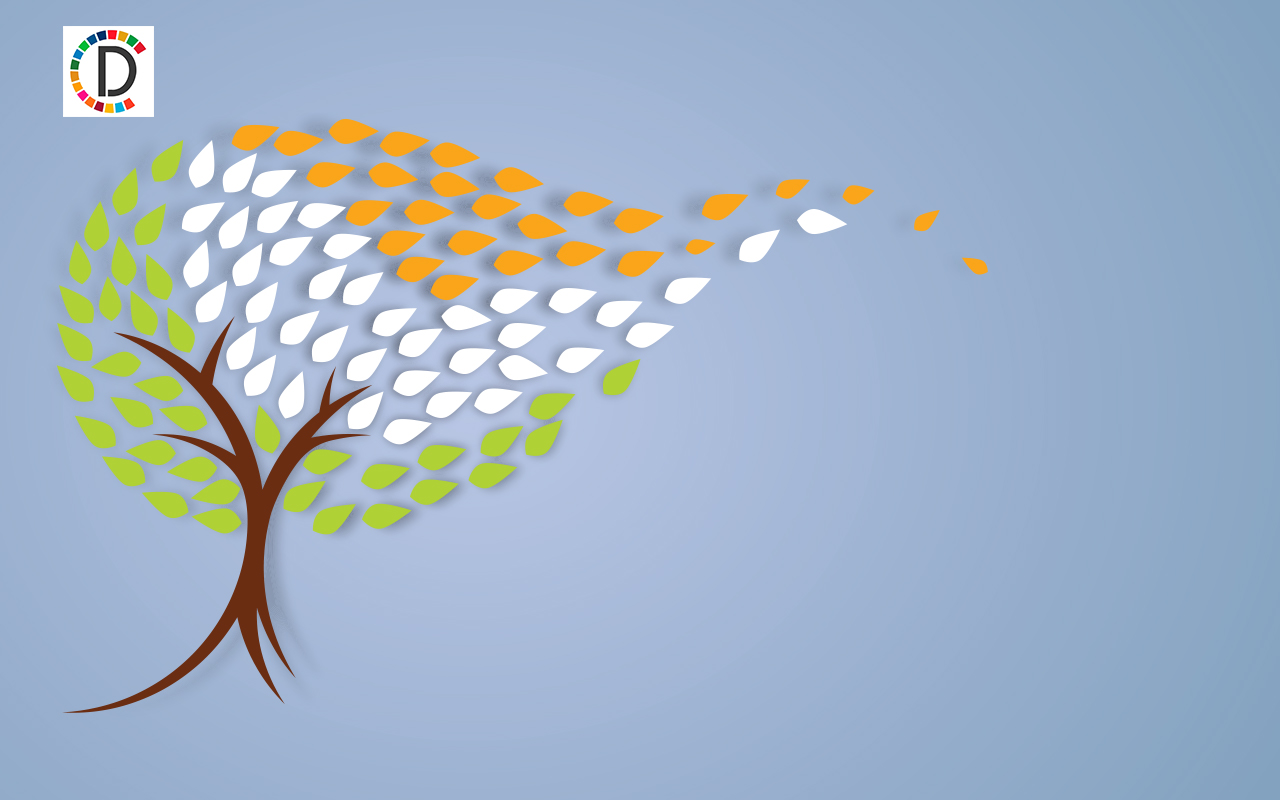 Environment conservation and biodiversity research organization Aranyak has urged the Assam government to set up a full-fledged modern police station and a state-of-the-art hospital in Kaziranga National Park. The park, an abode of one-horned rhinoceros, is a World Heritage Site, known for its successful conservation efforts. It draws wildlife experts, researchers and enthusiasts from across the world.
Bibhab Talukdar, the CEO of Aaranyak, said the organisation has recently submitted a memorandum to Chief Minister Sarbananda Sonowal, requesting him to upgrade Kohora outpost in the national park to a full-fledged Kaziranga police station, as part of efforts to tighten security in the zone and prevent poaching activities. Kohora is regarded as the gateway to the park and thousands of tourists, both Indian and foreigners, stay in lodges in and around the area, Talukdar told PTI on Sunday.
"In view of heavy footfall of tourists and concerns over keeping a vigil against poachers in the park, we requested the chief minister to upgrade Kohora police outpost to a full-fledged Kaziranga National Park Police Station, which should be designed in a befitting manner," he said. The chief minister has been also asked to set up a helpline counter for tourists in the proposed police station, Talukar stated.
Aaranyak has further urged the Assam government to upgrade a government hospital in the area into a state-of-the art facility with advanced features, keeping in mind that frontline forest staff in the park often get injured in attacks by wild animals. The injured forest personnel barely gets proper treatment owing to non-availability of adequate amenities at the hospital, Talukdar said.
Often they have to be rushed to hospitals in Golaghat and Jorhat in a critical condition, he added..
(This story has not been edited by Devdiscourse staff and is auto-generated from a syndicated feed.)
---