Health News Roundup: Thailand set to deliver first batch of medical marijuana; Death toll in UK hospital listeria outbreak rises to six
Reuters
|
Updated: 02-08-2019 02:35 IST | Created: 02-08-2019 02:30 IST
---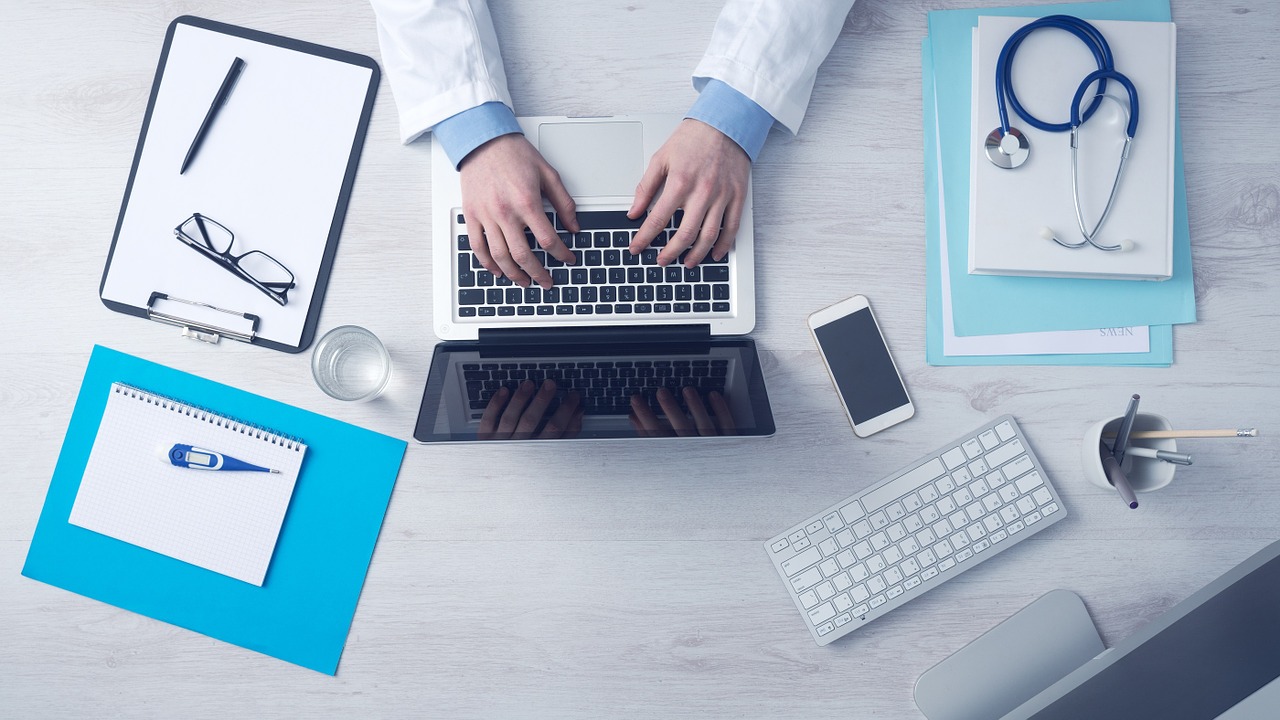 Following is a summary of current health news briefs.
Thailand set to deliver first batch of medical marijuana
Thailand plans to distribute about 10,000 bottles of cannabis oil next week for hospital patients, a government official said on Thursday, the first official use of medical marijuana since a law legalizing it came into effect this year. The Government Pharmaceutical Organization (GPO) will deliver 4,500 5ml bottles of cannabis oil to the Ministry of Public Health to be distributed to hospitals on Aug. 7 for about 4,000 registered patients, GPO executive managing director, Withoon Danwiboon, told a news conference.
Rwanda border with Ebola-hit Congo fully open after slowdowns: minister
Rwanda's border with Ebola-hit Democratic Republic of Congo was fully open late on Thursday, a minister said, hours after Congolese traders had reported it shut following a third case of the disease in the Congolese border city of Goma. Rwandan health minister Diane Gashumba said there had been traffic slowdowns at the border, caused by increased health screening in response to confirmation of new infections in Goma, a transit hub of at least 1 million people.
Men know less than women about daily calorie needs
Men are almost four times as likely as women to have a poor grasp of how many calories they need to consume daily for their age and activity level, a U.S. study suggests. American obesity rates are at historically high levels, researchers note in the Journal of the Academy of Nutrition and Dietetics. An estimated 40% of adults, or more than 93 million people nationwide, are obese.
Blue-blooded crabs at heart of pharma dispute on drug testing
If you've received a vaccination, hip replacement or chemotherapy without suffering toxic shock, chances are you've benefited from a vast bloodletting of horseshoe crabs. Every year, fishermen net hundreds of thousands of the creatures off the U.S. East Coast and in Asia before their prized milky-blue blood is drained for use in medical safety tests.
For some surgeries, hospital rankings not tied to better outcomes
When it comes to common gastrointestinal operations, such as weight loss surgery, a U.S. hospital's ranking may not equate with better outcomes, a new study suggests. For patients undergoing several common minimally-invasive abdominal surgeries, rates of death and serious complications at hospitals ranked high in the U.S. News and World Report annual "top 50" list for this specialty were no better than at non-ranked hospitals, according to the study published in JAMA Surgery.
Superbugs found lurking in London underground and hospitals
Scientists have found multidrug-resistant "superbug" bacteria lurking on cash machines, escalators and handrails in London's underground rail system, shopping centers and hospitals and say they pose a potential risk to public health. Research published in the journal Scientific Reports on Thursday found "disturbing" and "worrisome" levels of antibiotic resistance, said Hermine Mkrtchyan, a specialist in biomedical sciences at the University of East London, who co-led the work.
Pandemic bonds face scrutiny after Ebola outbreak yet to trigger payout
World Bank funding instruments issued to help emerging countries swiftly tackle pandemics have come under the spotlight after the latest deadly Ebola outbreak has yet to trigger a payout. Following the 2013-2016 Ebola outbreak that ravaged Sierra Leone, Guinea and Liberia and killed at least 11,300 people, the World Bank launched a bond and insurance instruments in 2017 to establish a mechanism that would quickly deploy funds to help tackle outbreaks of infectious diseases.
Death toll in UK hospital listeria outbreak rises to six
Another person has died in a listeria outbreak caused by eating contaminated food in hospital, bringing the total number of deaths to six, Public Health England said on Thursday. The individual who died at Western Sussex Hospitals NHS Foundation Trust in southern England was one of nine confirmed cases of the infection, the public health agency said in a statement.
Bangladesh struggles with worst outbreak of dengue fever
Bangladesh is grappling with its worst outbreak of dengue fever, with hospitals packed with patients as the disease spreads rapidly in the densely-populated country. At least 14 people have died and more than 17,000 have come down with the virus so far this year, according to official figures, making it the deadliest year since the first recorded epidemic in 2000.
Hairdressers are willing to help customers detect skin cancers
Most hair stylists at salons and barber shops may be interested in getting trained to detect skin cancers on the scalp, face and neck, researchers say. Since hairdressers see a customer's head and neck skin up close and regularly, they're able to look for unusual spots or changes that could be melanoma, the study authors write in the Journal of the American Academy of Dermatology.
Also Read: 'Police seal Rampur borders, stop SP leaders, workers from reaching there'
---