Health News Roundup: U.S. records 10 new cases of measles last week; Obesity, belly fat tied to early death among Mexicans and more
Devdiscourse News Desk
|
Updated: 13-08-2019 10:36 IST | Created: 13-08-2019 10:30 IST
---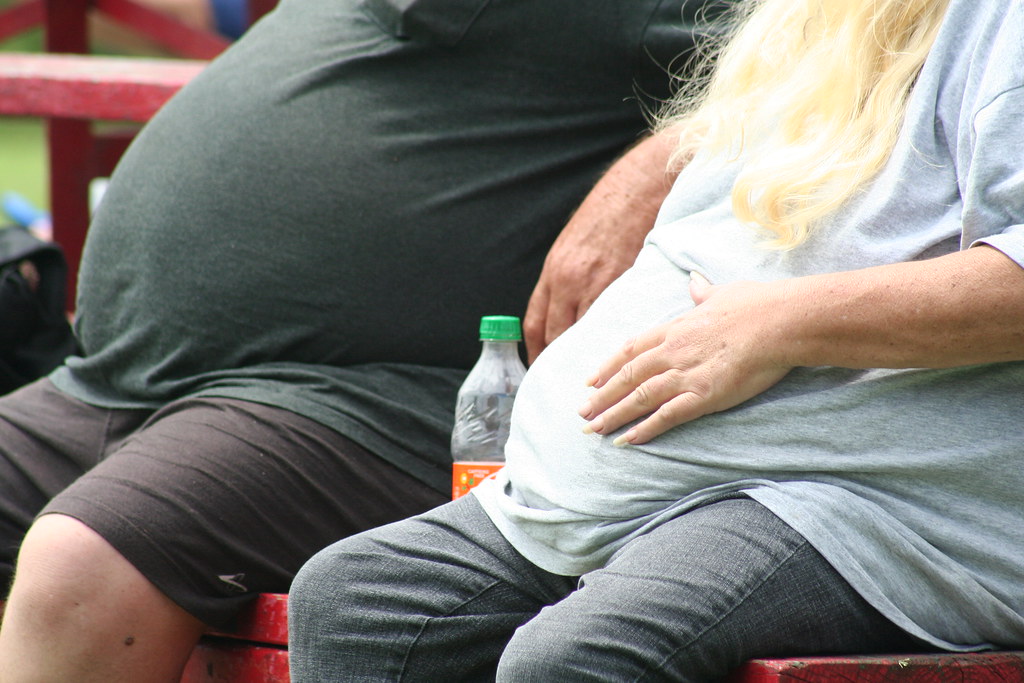 Following is a summary of current health news briefs.
U.S. records 10 new cases of measles last week
The United States recorded 10 new measles cases last week, taking the total cases for the year to 1,182, in the worst outbreak since 1992, federal health officials said on Monday. The U.S. Centers for Disease Control and Prevention said it had recorded cases of the highly contagious and sometimes deadly disease in 30 states as of August 8.
U.S. budget deficit widens; spending up on health, military
The U.S. government's deficit widened to $120 billion in July, fueled by increases in spending on health care and the military, according to data released on Monday by the Treasury Department. The size of the deficit was in line with expectations in a Reuters poll of analysts.
No-deal Brexit could deepen Europe's shortage of medicines: experts
As the Oct. 31 deadline for Britain to leave the European Union approaches, health professionals are warning that shortages of some medicines could worsen in Europe in the event of a no-deal Brexit. Britain's food and drink lobby warned last week that the country would experience shortages of some fresh foods if there is a disorderly no-deal Brexit. Pharmaceutical companies have expressed similar concerns about medicines, and some have reserved air freight capacity to fly in supplies if needed.
Alarms in emergency rooms rarely important, which can desensitize staff
Walk into any emergency room in the U.S. and you'll hear a regular din of beeping alarms going off from machines connected to patients. But a new study found only a tiny fraction of the alarms signals a condition important enough to require a change in the patient's care. And that creates a problem: the nearly constant din tends to desensitize hospital staff to the sounds, a phenomenon dubbed "alarm fatigue," which can result in real emergencies being missed, researchers warn in The American Journal of Emergency Medicine.
Serbia reports suspected African swine fever cases in backyard pigs
Serbia has reported four suspected outbreaks of African swine fever among backyard pigs, the Paris-based World Organisation for Animal Health (OIE) said on Monday. Three of the cases were detected in the Belgrade area and one in the district of Podunavski, the OIE said, citing a report from Serbia's agriculture ministry.
Scientists hail promise of first effective Ebola treatments in Congo trial
Scientists are a step closer to finding the first effective treatments for the deadly Ebola hemorrhagic fever after two potential drugs showed a survival rate of as much as 90% in a clinical trial in Congo. Two experimental drugs - Regeneron's REGN-EB3 and a monoclonal antibody called mAb114 - were both developed using antibodies harvested from survivors of Ebola infection.
Senator Grassley seeks info on Novartis's Zolgensma data issues
U.S. Senate Finance Committee Chairman Chuck Grassley has asked Swiss drugmaker Novartis AG to provide details on data manipulation related to its $2 million gene therapy, Zolgensma, by Aug. 23. The Republican, in a letter dated Aug.9 to the drugmaker's Chief Executive Officer Vasant Narasimhan, asked the company to provide all records on its internal inquiry into Zolgensma data discrepancies.
Bills from out-of-network doctors rising at in-network hospitals
A growing number of Americans treated at hospitals that are part of their insurance networks are getting billed for out-of-network care, a U.S. study suggests. The proportion of emergency room visits to in-network hospitals that result in out-of-network bills surged from 32.3% to 42.8% from 2010 to 2016, the study found. Over the same period, the proportion of inpatient hospital admissions to in-network hospitals that result in out-of-network bill surged from 26.3% to 42%.
Obesity, belly fat tied to early death among Mexicans
Residents of Mexico City who are obese may be more likely to die prematurely than their slimmer counterparts, especially if they have lots of extra fat around their midsections, a new study suggests. Obesity has long been linked to an increased risk of an early death for people from different racial and ethnic groups, but some previous studies have not found this to be the case in Hispanic populations, researchers note in the Annals of Internal Medicine.
Regeneron's Ebola treatment proves superior to rival in trial
Regeneron Pharmaceuticals Inc said on Monday its experimental treatment for Ebola proved superior to a rival therapy from Mapp Biopharmaceutical at preventing death, in a trial evaluating four treatments for infections caused by the deadly virus. The company said the trial was ended early because its therapy, REGN-EB3, elicited a "highly statistically significant result" compared to Mapp's ZMapp, which was considered a standard-of-care treatment.
---