Nepal Army initiates 'Janata Awas' reconstruction program for tornado victims
ANI
|
Kathmandu
|
Updated: 05-05-2019 00:07 IST | Created: 04-05-2019 23:55 IST
---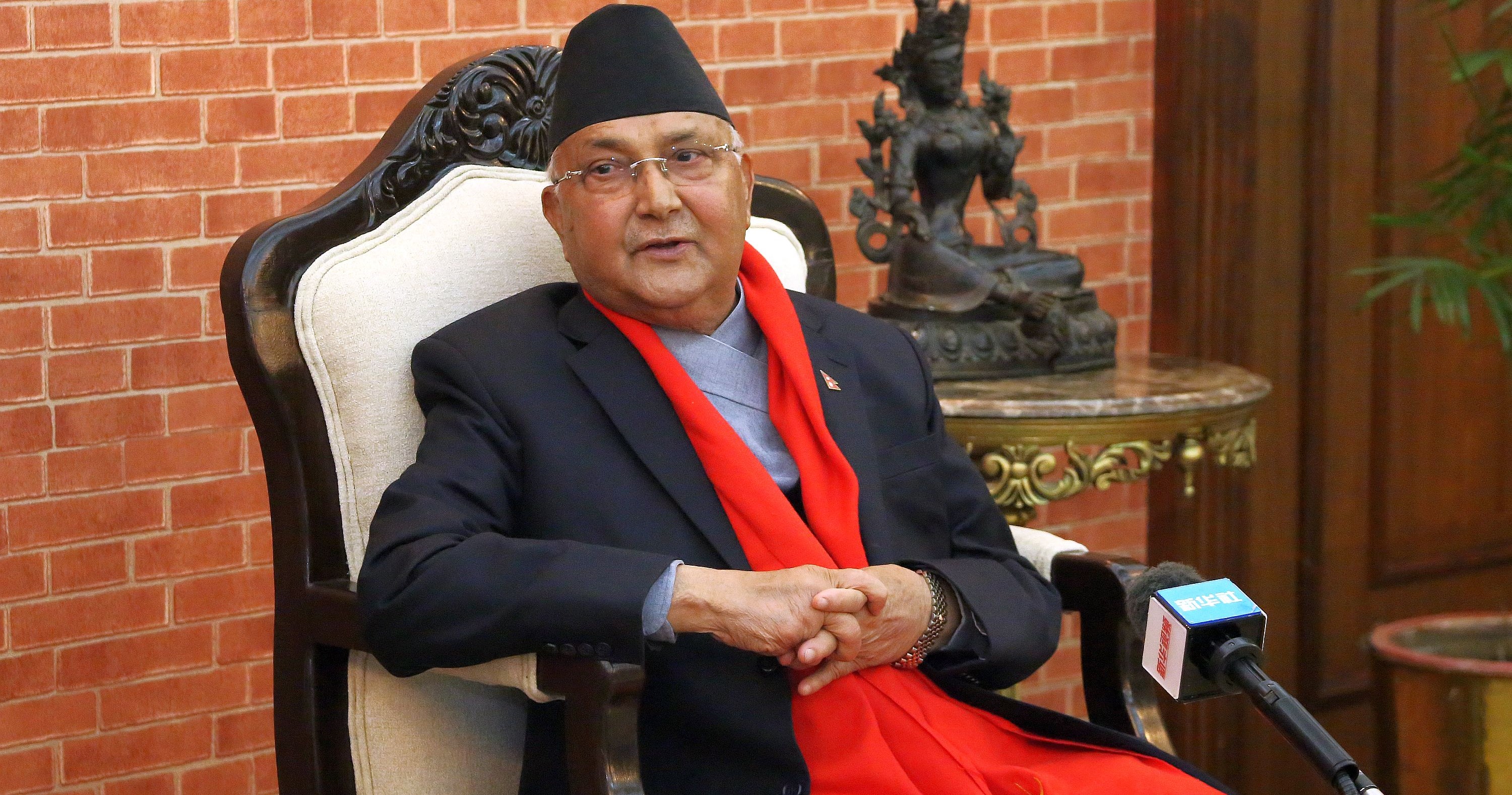 Nepal Army on Saturday initiated the "Janata Awas" reconstruction programme for the tornado victims of south Nepal's district of Bara and Parsa. In a Cabinet meeting, Prime Minister KP Sharma Oli decided to deploy Nepal Army to construct a cumulative of 1,453 houses, 1,362 in Bara and 91 in Parsa district respectively.
Around 2,332 Nepal Army personnel with expertise in construction including engineers have been stationed at 12 different places of Bara and Parsa, which was hit by a tornado at the end of March. The Nepal Army has made a plan to complete construction of houses in three phases. In the first phase, 482 houses are targeted to be reconstructed by June 9, while the second and the third phase targets completion of 482 houses by July 13 and 489 houses by August 15.
Deputy Prime Minister and Minister for Defence Ishwor Pokharel laid the foundation stone in Feta Rural Municipality and Purainiya, while Deputy Prime Minister and Minister for Health and Population Upendra Yadav laid foundation stones in Parwanipur and Chainpur. Pokharel directed the Nepal Army to complete construction work before the start of monsoon season in the Himalayan nation that lasts from the month of June till the month of August.
The federal government has also provided Rs 846.87 million to Nepal Army for the construction of houses in Bara and Parsa districts. (ANI)
---