Report: Grizzlies set to take Morant at No. 2
Reuters
|
Updated: 16-05-2019 06:36 IST | Created: 16-05-2019 06:36 IST
---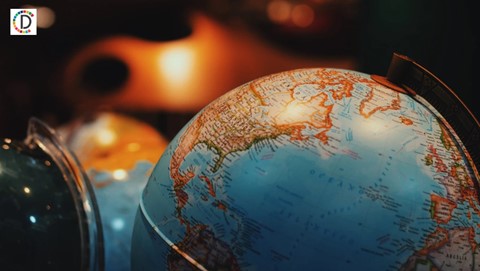 The Memphis Grizzlies reportedly are settled on selecting Ja Morant with the No. 2 pick in next month's NBA draft, ESPN reported Wednesday night. The expectation is that the New Orleans Pelicans will use the No. 1 overall pick on Zion Williamson -- or that another team will trade up and take the Duke forward before the Grizzlies pick second.
ESPN reported that Grizzlies officials are telling other teams that Morant, a Murray State point guard, will be their choice. In the Tuesday night NBA draft lottery, the Pelicans and the Grizzlies jumped above the teams with the worst records this year to snag the No. 1 and No. 2 picks. The New York Knicks landed at No. 3, the Los Angeles Lakers at No. 4, the Cleveland Cavaliers at No. 5 and the Phoenix Suns at No. 6.
Morant burst into national consciousness this year when he became the first NCAA player to average both 20 points and 10 assists per game in a single season. However, assists have only been an official stat since 1983-84. He wound up averaging 24.5 points and a nation-leading 10.0 assists per game. In the Racers' win over Marquette in the first round of the NCAA Tournament, Morant produced 17 points, 16 assists and 11 rebounds.
Incumbent Grizzlies point guard Mike Conley is still under contract for 2019-20 at $32.5 million and for 2020-21 at $34.5 million. Conley, 31, averaged 21.1 points and 6.4 assists this season. It is uncertain if the Grizzlies will look to pair Morant with Conley or if they will attempt to trade the veteran.
After Williamson at No. 1 and Morant at No. 2, multiple draft analysts view Duke forward RJ Barrett as the third-best prospect. That could mean he winds up with the Knicks. --Field Level Media
---