Health Roundup: Insys guilty; EU production rules; US soldiers health; eating disorders
Devdiscourse News Desk
|
Updated: 06-06-2019 13:29 IST | Created: 06-06-2019 10:28 IST
---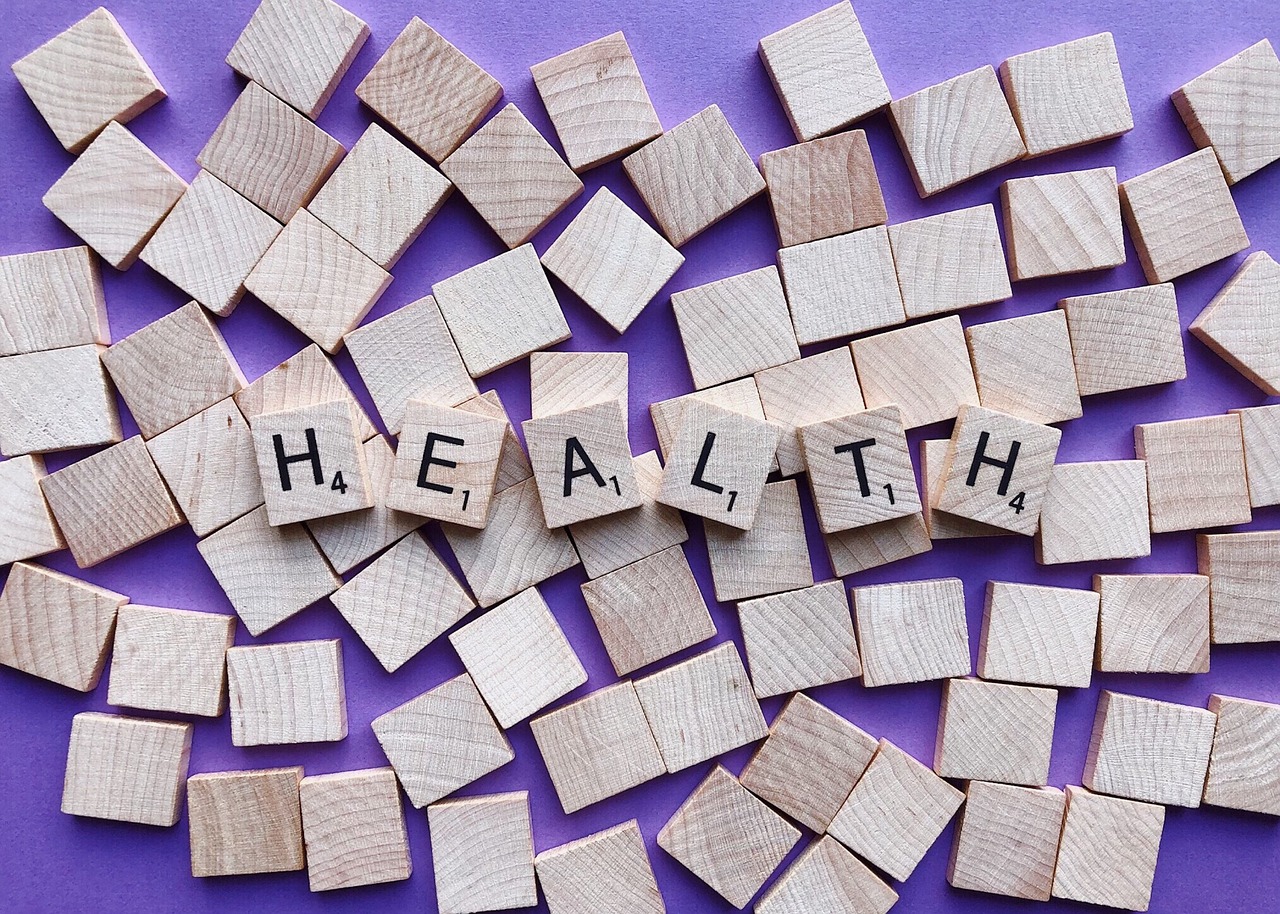 Following is a summary of current health news briefs.
Mallinckrodt to settle U.S. drug marketing probe, fight kickback case
Mallinckrodt Plc on Wednesday said it had tentatively agreed to pay $15.4 million to resolve a U.S. Justice Department probe into how a drugmaker it now owns marketed an expensive treatment for a rare infant seizure disorder and multiple sclerosis. But Mallinckrodt said it would fight new claims by the department contained in the complaint filed on Tuesday in federal court in Philadelphia that it improperly used a charity to pay kickbacks aimed at encouraging Medicare patients to use the drug.
Insys to pay $225 million, plead guilty in the U.S. over opioid kickbacks
Insys Therapeutics Inc agreed to pay $225 million and an operating unit will plead guilty to fraud to settle probes into their payment of kickbacks to induce doctors to prescribe highly addictive opioids, the U.S. Department of Justice said on Wednesday. Prosecutors said Insys used kickbacks and other illegal marketing practices to boost sales of Subsys, an under-the-tongue spray meant to treat pain in adult cancer patients and which contains fentanyl, an opioid 100 times stronger than morphine.
Fresenius says tighter EU rules could trigger an antibiotic shortage
German drugmaker Fresenius warned that stricter production norms being considered by Europe's drug regulator could compound shortages of a life-saving antibiotic that is used by about 25 million patients globally each year. The market for piperacillin-tazobactam is highly concentrated with Fresenius and Chinese rival Qilu supplying almost the entire European market between them. Production outages at Qilu have already caused repeated stock shortages over the past three years.
U.S. soldiers have worse heart health than civilians
U.S. soldiers are more likely to have poor heart health than civilians of similar ages, a new study finds. Comparing more than 263,000 active duty Army personnel to nearly 5,000 civilians, researchers found that soldiers were more likely to have high blood pressure and just as likely to have a higher than ideal body mass index (BMI), according to the report in the Journal of the American Heart Association.
Middle schools can help prevent teen dating violence
Middle schools that offer a comprehensive dating violence prevention program in every grade may have fewer youth involved in abusive relationships, a U.S. study suggests. The goal of the program, called "Dating Matters," is to give young people, their families and their communities prevention strategies to help prevent teen dating violence. The program, available for free from the U.S. Centers for Disease Control and Prevention (https://bit.ly/2WNLxwD), focuses on teaching 11-to-14 year-olds healthy relationship skills before they start dating and on reducing behaviours that increase the risk for dating violence like substance abuse and sexual risk-taking.
Takeda scraps late-stage amyloidosis study
Takeda Pharmaceutical Co Ltd said on Wednesday it would discontinue a late-stage study testing its experimental treatment for amyloidosis, as it did not meet the first of two main goals. Amyloidosis is a rare disease caused by an abnormal build-up of a substance called amyloid in organs.
Wildfire smoke worse for kids' health than prescribed burns
Children who are exposed to smoke from wildfires may experience a greater health impact than those exposed to smoke from prescribed controlled burns, according to a small study in northern California. "Prescribed burns have been done for thousands of years to maintain the health of the forest, but there is public opposition to them due to the smoke exposure," said lead study author Dr Mary Prunicki of the Stanford University School of Medicine.
Teen boys' eating disorders may focus on muscles, not weight loss
Many people may mistakenly assume teen boys are not prone to eating disorders because their symptoms are different from what's typically seen in girls and their focus is on building muscle rather than becoming impossibly thin, doctors warn. What many parents and paediatricians consider classic symptoms of adolescent eating disorders, like calorie restriction and purging, are actually hallmarks of illness in girls, not boys, Dr Jason Nagata of the University of California San Francisco and colleagues write in a commentary in the Lancet Child & Adolescent Health.
The U.S. records 1,000th case of measles, officials blame misinformation for an outbreak
The United States has recorded 1,001 measles cases so far this year in the worst outbreak of the highly contagious disease in more than a quarter-century, federal health officials said on Wednesday as they issued a new plea for parents to vaccinate their children. The U.S. Centers for Disease Control and Prevention said 61 new cases have been reported since May 27 of the sometimes deadly disease. It is the highest number of cases since 1992 when the CDC recorded 2,126 cases.
Trump administration moves to end U.S. research using fetal tissue from abortions
The Trump administration on Wednesday said it would end scientific research at the National Institutes of Health that relies on fetal tissue from elective abortions and would accelerate efforts to find alternatives for such research, a move welcomed by anti-abortion groups. Scientists say fetal tissue is critical for research into many complex diseases, including HIV, Alzheimer's and cancer.
---