United Nations set to provide financial help to avoid famine risks in Horn of Africa
Devdiscourse News Desk
|
Nairobi
|
Updated: 06-06-2019 13:42 IST | Created: 06-06-2019 13:42 IST
---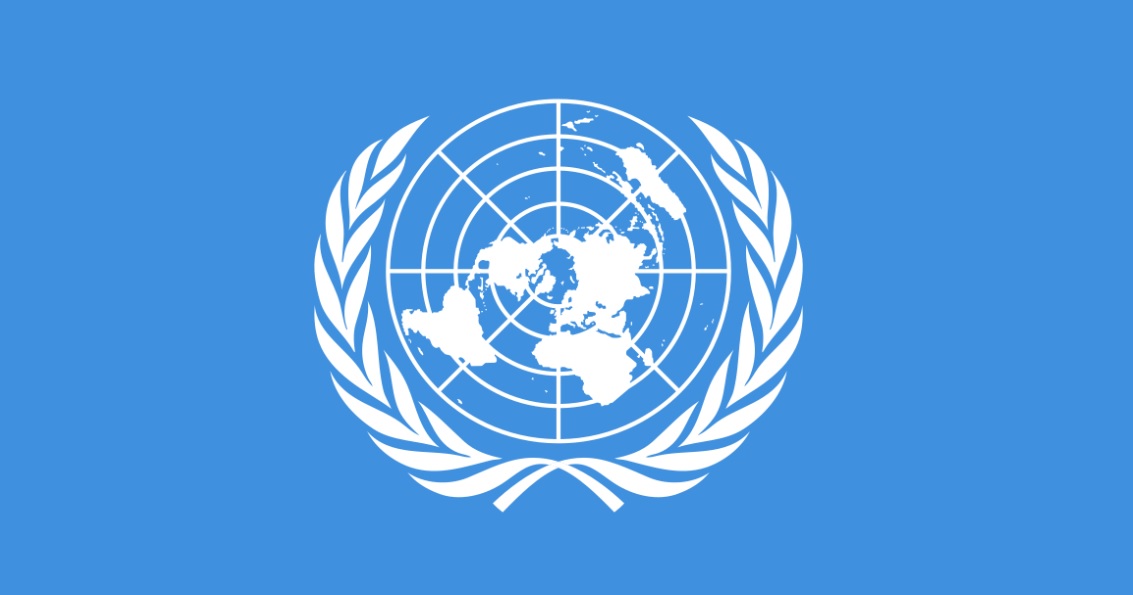 The United Nations has allocated USD 45 million to assist stave off famine risks in the Horn of Africa region.
Mark Lowcock, under-secretary-general for humanitarian affairs and emergency relief coordinator said the funds from the Central Emergency Response Fund will scale up urgent humanitarian support to drought-affected people across parts of Somalia, Ethiopia and Kenya who are facing acute food problems following another season of failed rains.
"We need to move to a system where we act much earlier on the warning signs of drought and hunger so that we can cut response time and costs and reduce deaths and human suffering," Lowcock said in a statement, as reported by Xinhua.
According to Lowcock, the Central Emergency Response Fund allocation will complement the three governments' efforts through targeted assistance to men, women, girls and boys, especially those with disabilities. He said the bulk of the funds, 30 million dollars, will go to Somalia where 2.2 million people are projected to face acute food insecurity by September, over 40 percent more than in January.
The UN official said 10 million dollars will be used in the neighbouring Somali region of Ethiopia which is experiencing a second consecutive drought season while still reeling from the effects of the prolonged drought during 2016 and 2017. He insisted donors to augment their support for drought response, in addition to critical assistance to the ongoing nationwide response to internal displacement.
Lowcock said 5 million dollars will complement the Kenyan government's hunger safety net program where parts of the arid and semi-arid regions are hard hit by drought following a delayed start to the March to May rains, Xinhua reported.
Also Read: Belt and Road Initiative to boost African countries' trade with China: Edgar Lungu
---