Health news roundup: Better treatment of diabetes; use of genetic material prescripted
Devdiscourse News Desk
|
Updated: 10-06-2019 18:49 IST | Created: 10-06-2019 18:29 IST
---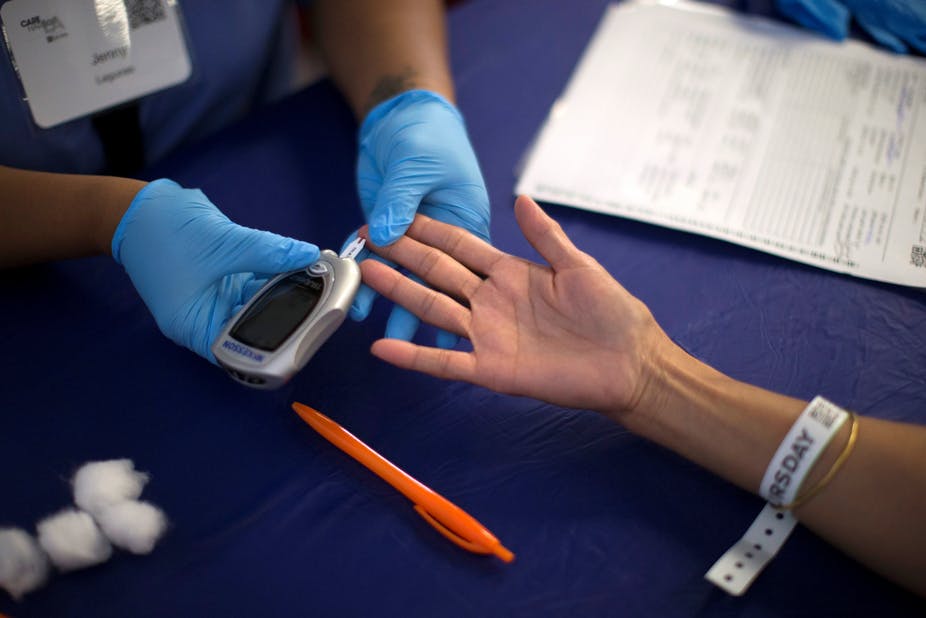 Abbott device helps in cutting blood sugar in type 2 diabetics: study
Insulin-dependent patients with type 2 diabetes saw a significant drop in their blood sugar levels after wearing Abbott Laboratories Inc's continuous glucose monitoring system for three months compared with those who use routine fingerstick testing, researchers said on Saturday. The study, which was presented at the American Diabetes Association meeting in San Francisco, assessed the medical records of 363 type 2 diabetics in France, Germany and Austria between three and six months.
China to tighten rules on foreigners using genetic material
China said on Monday it will tighten regulations on human genetic material, putting checks on the passing of it abroad and insisting that any foreign companies or institutes wanting to use it in their work do so with a Chinese partner. The cabinet, the State Council, said the new regulations would take effect from July 1, and were aimed at promoting the proper use of such material, ranging from DNA to human organs, blood and tissue.
Experimental drug delays type 1 diabetes onset in a mid-stage trial
In people at high risk for type 1 diabetes, 14 days of therapy with the experimental drug teplizumab delayed development of the disease by a year or more, according to results from a mid-stage study presented Sunday. The 76 study participants, who ranged in age from 8 to 49, faced a high risk of type 1 diabetes in part because their relatives had the autoimmune disease, which kills the beta cells in the pancreas that make and release insulin. Also, the volunteers all had tests showing diabetes-related autoantibodies that attack the pancreas, plus unhealthy blood sugar levels.
(With inputs from agencies.)
---